Heads Up Automotive is the upstate's BMW, VW and Audi service center.
Pete brought us his Audi TT after it started to stall at red lights. We're replacing his crankshaft position sensor for a new one.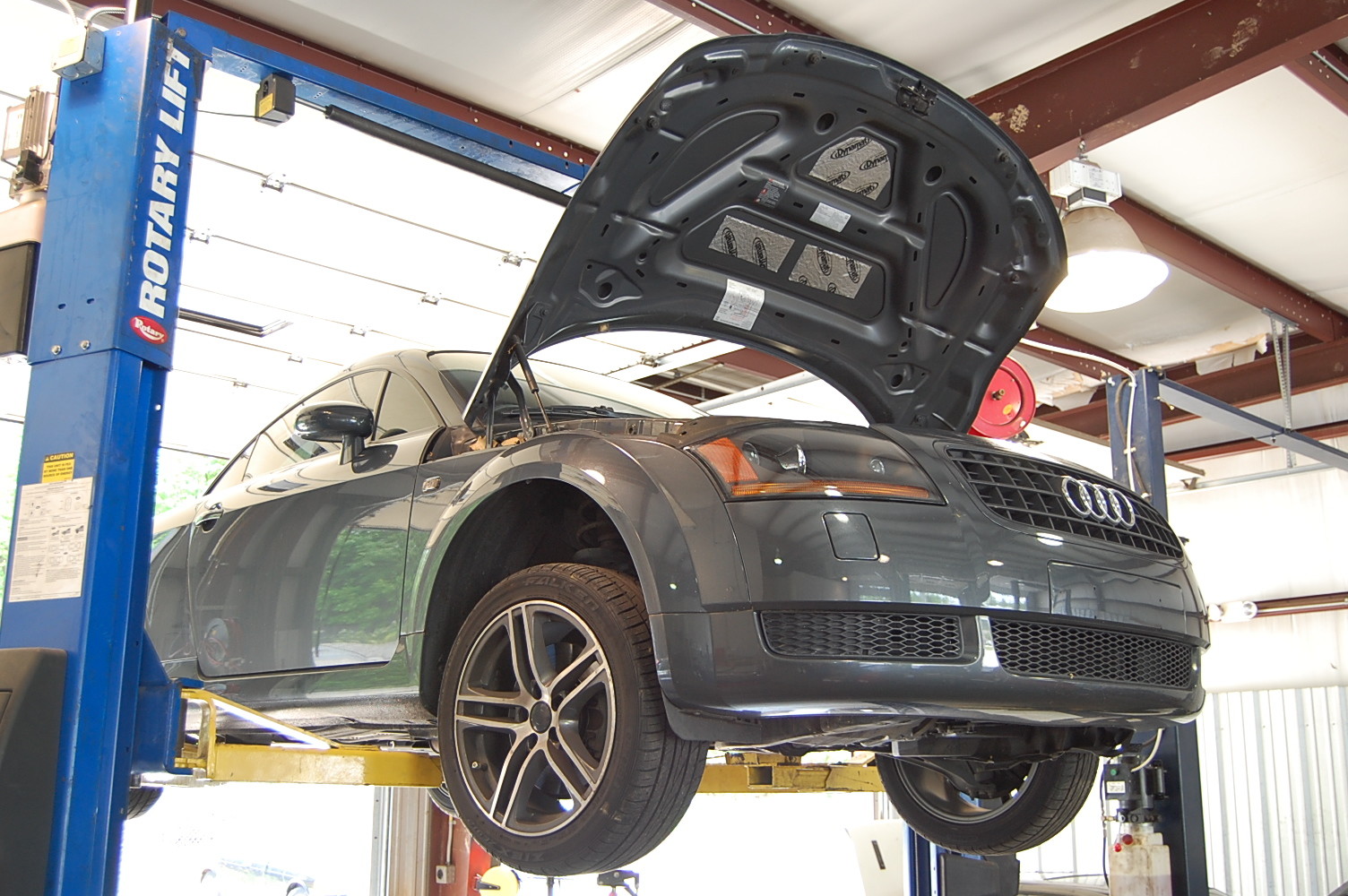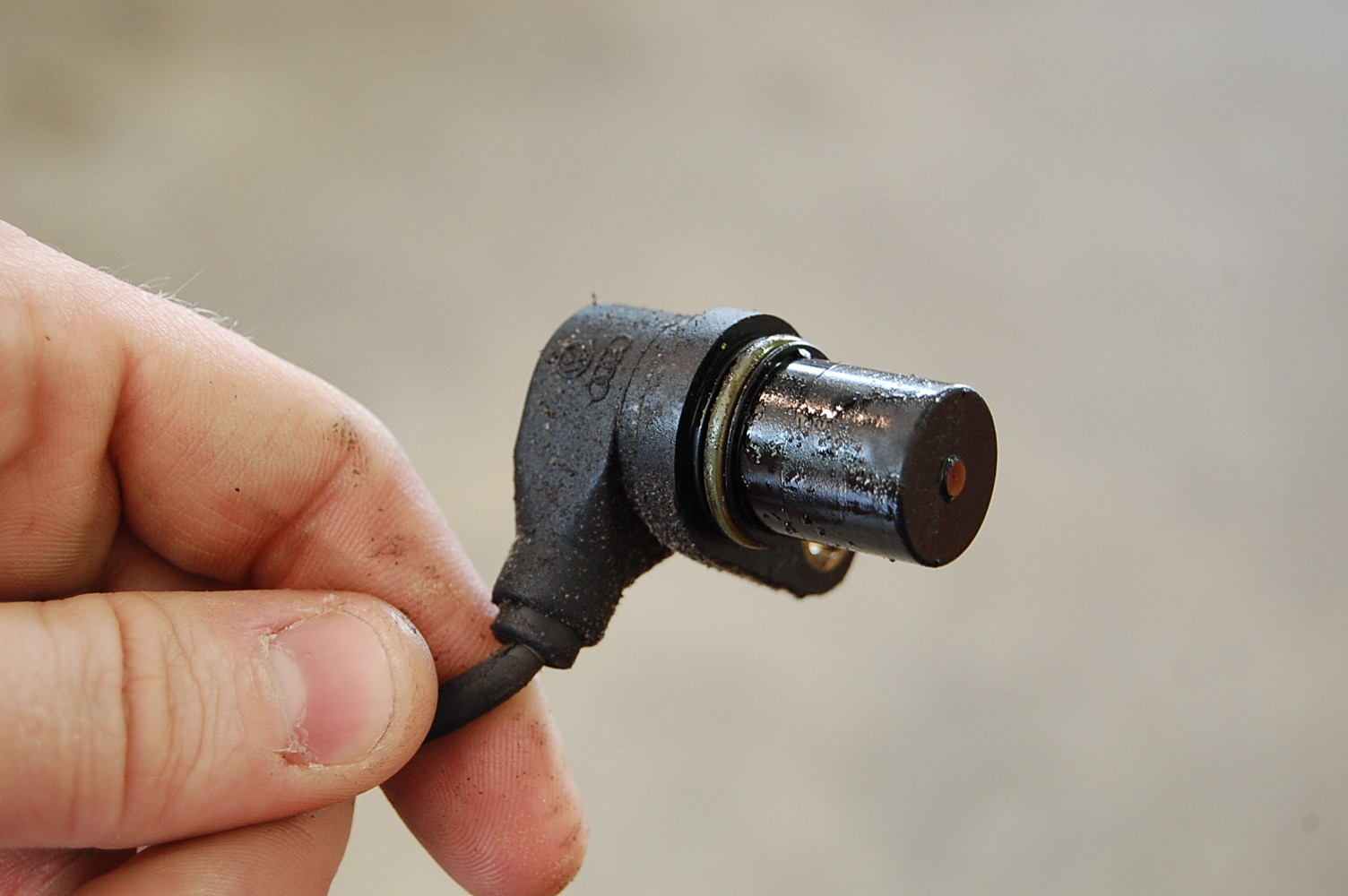 Ricks BMW Z4 is in for A/C repair. The compressor has failed, and we're replacing it with a new OEM unit.