Heads Up is the upstate's leading repair shop for European car repair!
Brandon brought us his 2001 BMW Z3. The car has been in storage for some time, and he's ready to have it out for the summer. We're taking care of all of the maintenance that's due on the car.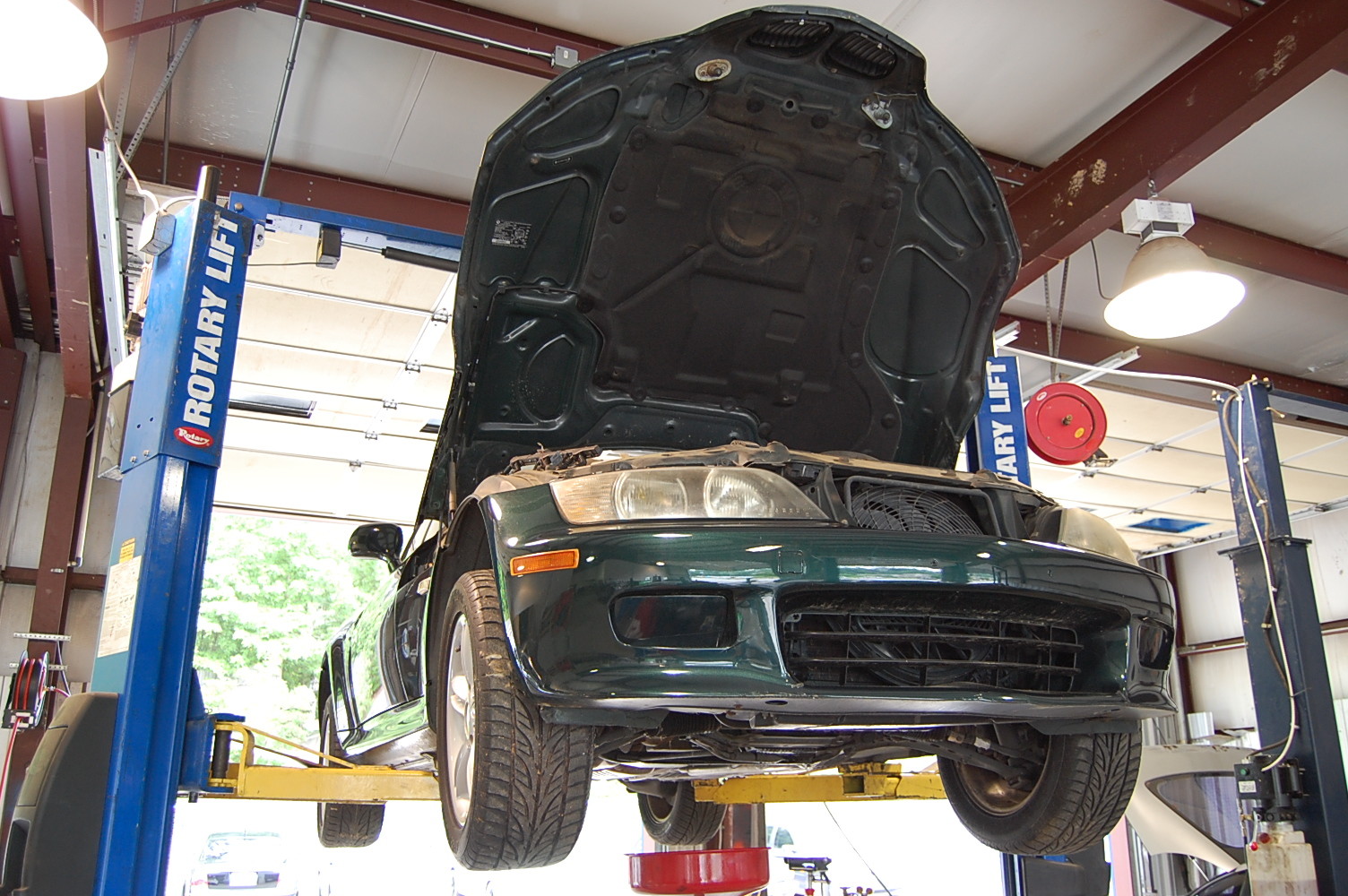 It's summer, and it's hot!  When Shannon's Audi A6 had the A/C stop working, she gave us a call.  We're repairing a leaking A/C hose, charging the system, and getting Shannon back in the cool air.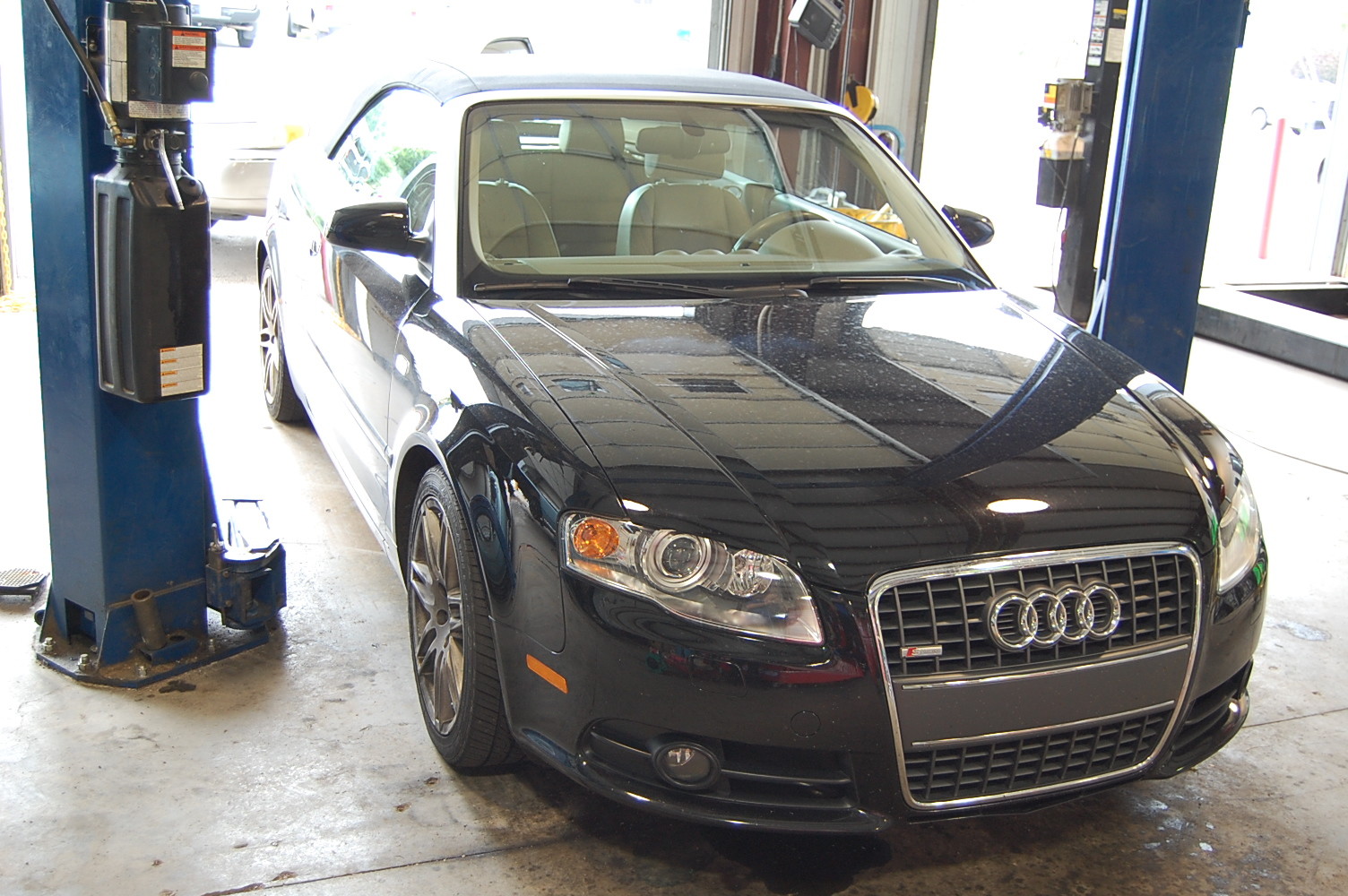 Terry brought us his BMW Z4. He's complained of the car "darting" all over the road while driving at speed. We've diagnosed the problem as weak control arm bushings. We'll be replacing those bushings, along with a set of front Struts.