Heads Up Automotive is your source for European car repair! Whether you drive a Mercedes, BMW, Audi or VW, we've got you covered.
When Stan's Mercedes E320 started to have issues with the windows rolling down, he brought the car to us.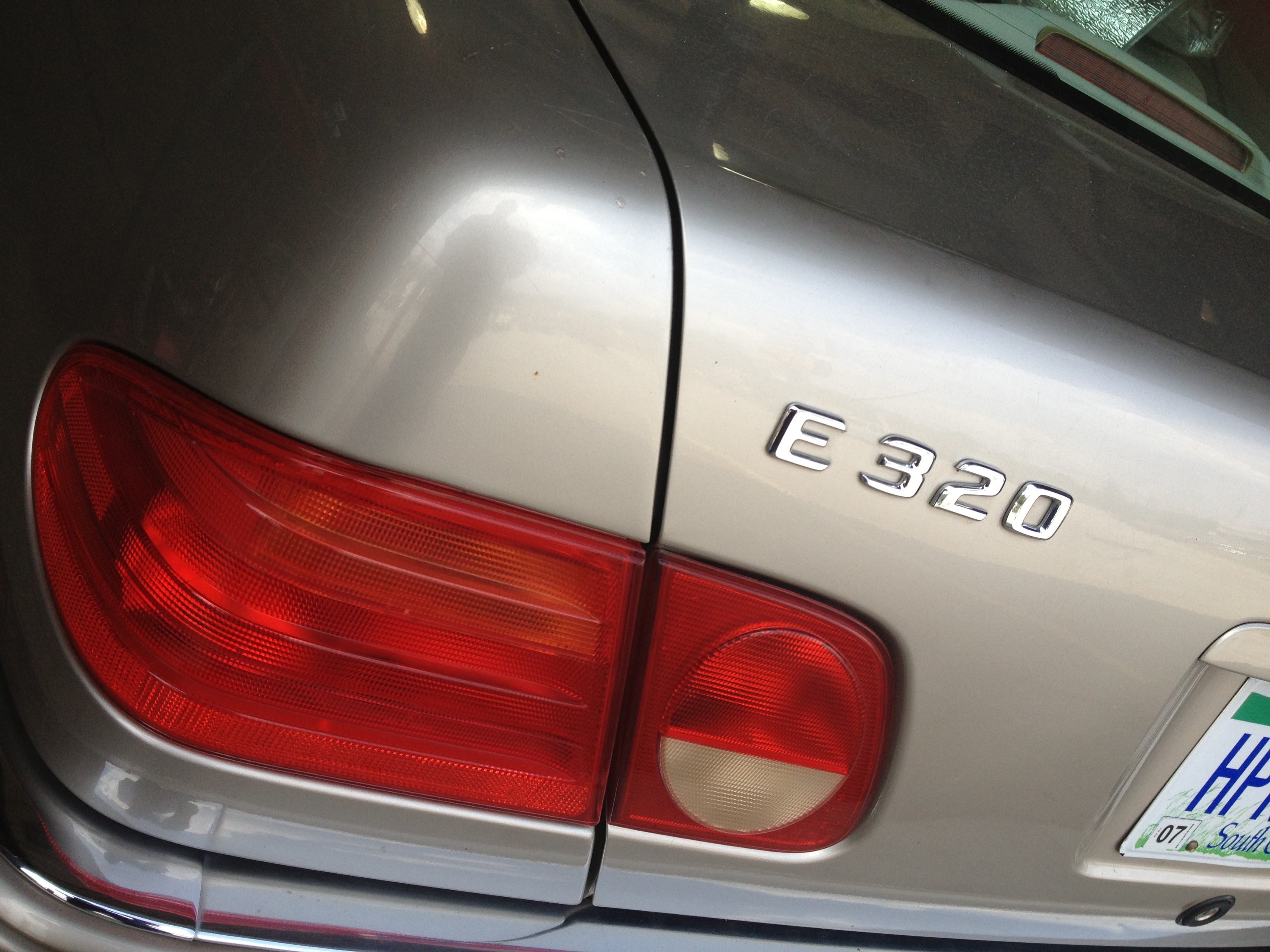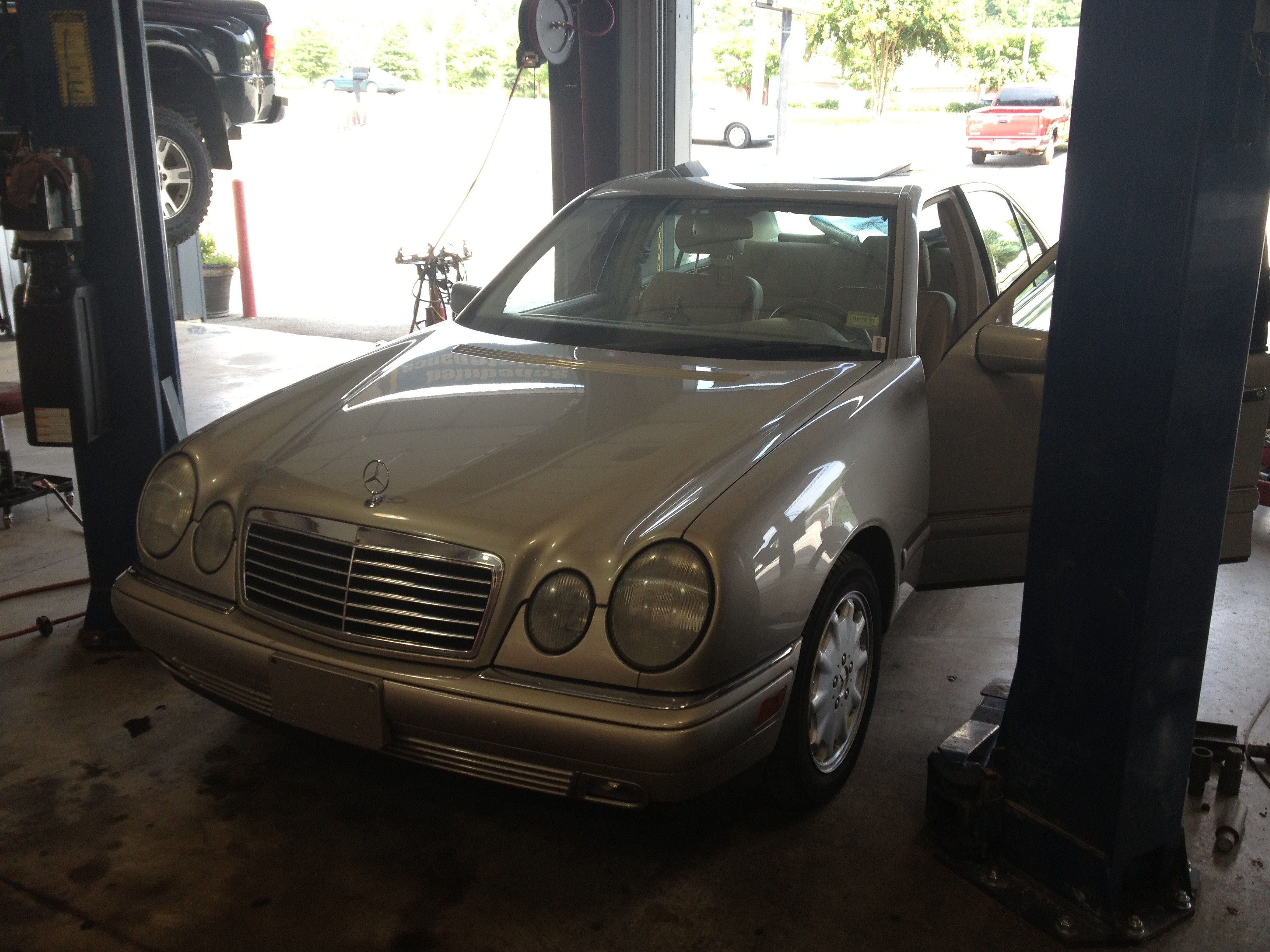 We've diagnosed the fault as a bad window switch. The window switch on most Mercedes cars also controls the truck latch and the power mirrors. Stan's is no exception.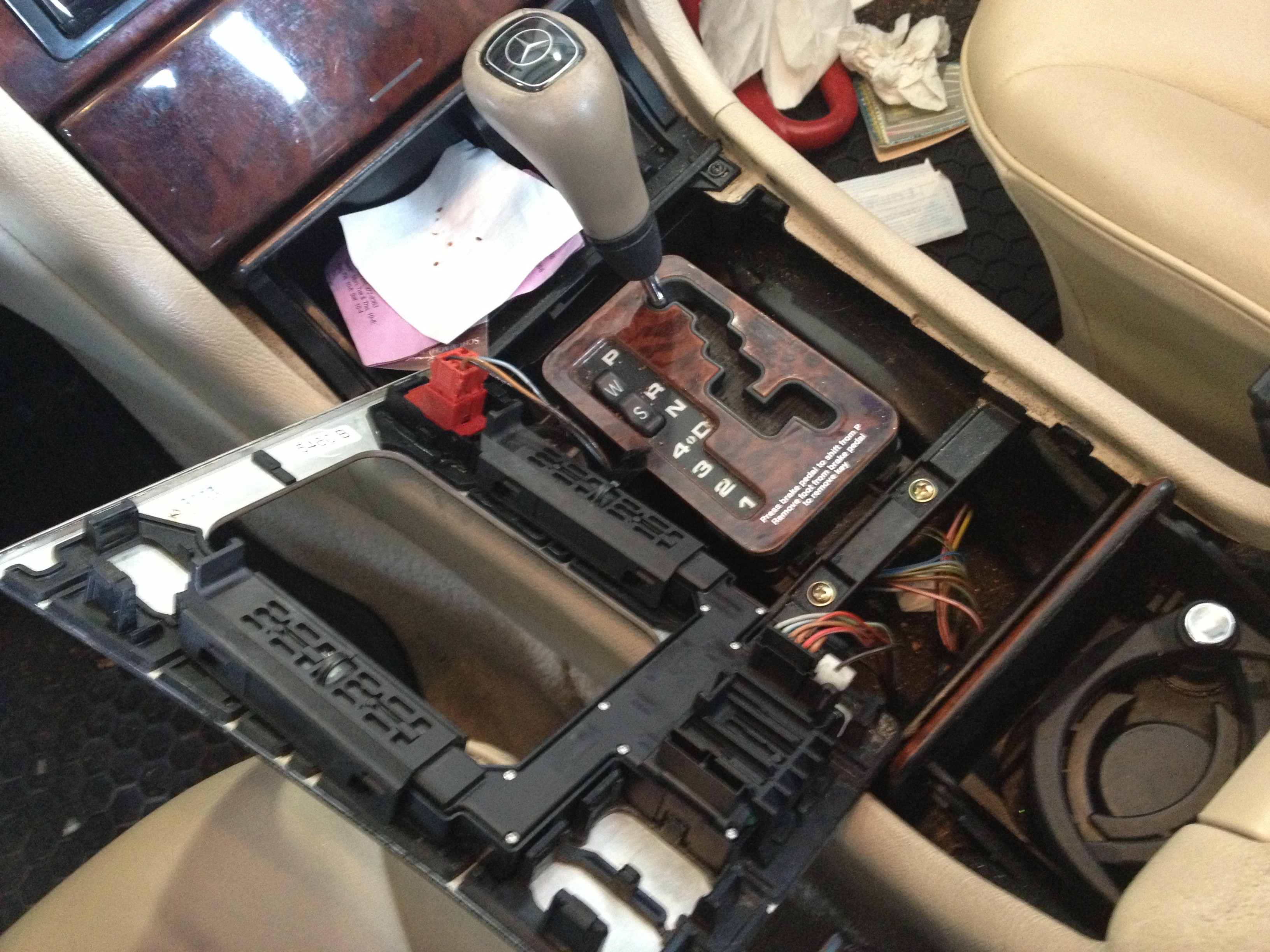 Heads Up Motorsports only uses the finest quality aftermarket or original parts on your car!