Heads Up Auto is Spartanburg's leading European service center!!
Tony brought us his 2006 BMW 328i when the service light came on. Our diagnostic software allows us to generate a CBS Report, just like the dealer. Tony's car is due for several maintenance items.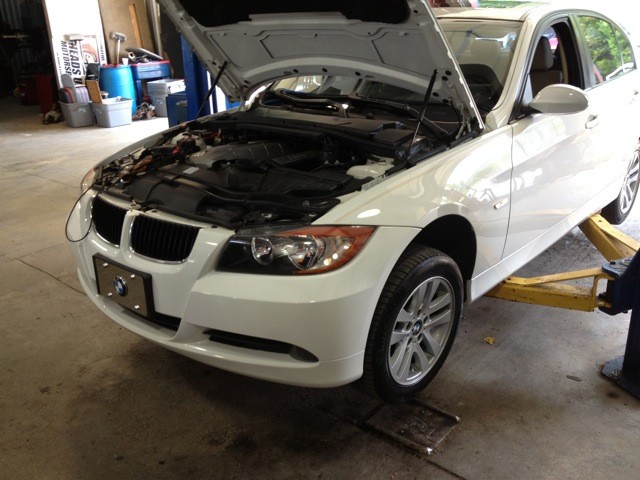 Sunny brought us this BMW 645i. It's been running hot and loosing coolant. The expansion tank hose is leaking. We'll replace it with an OEM BMW part, and have her back on the road in no time!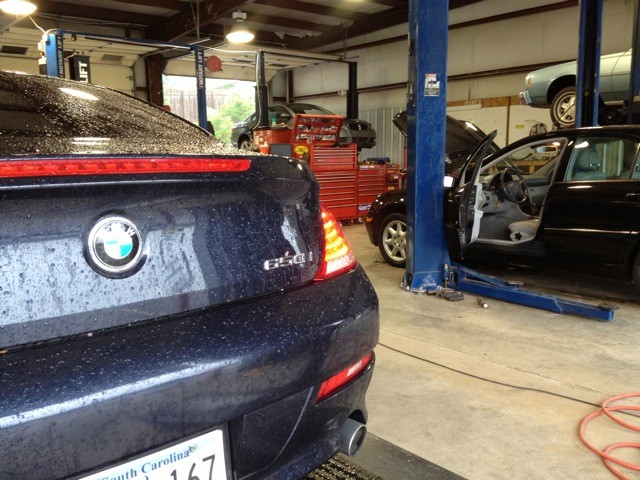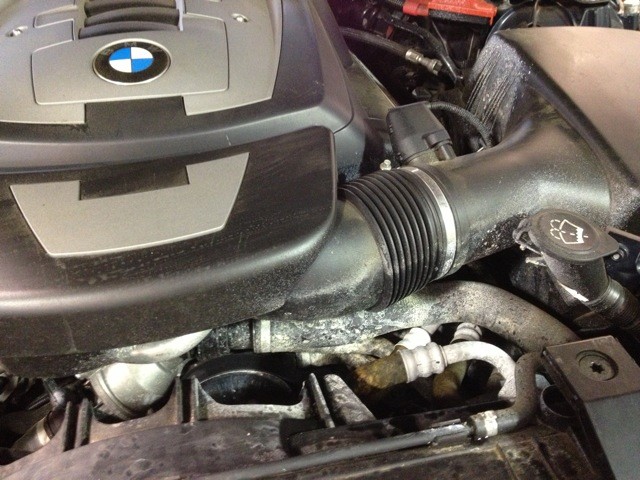 Jose brought us his BMW Z4 for repair. His radio, dash lights and gauge cluster have stopped working. The Airbag module is a common failure in these cars, and will stop many of the cabin electronics from working.  We've replaced and coded the module, and Jose's car is working like new again!