Heads Up Automotive is the leading service center in upstate South Carolina for BMW, VW, Audi and Mercedes automobiles.  Here's a few shots of the shop today and what we've got going on!
Dean had his 2001 BMW 740i towed from the dealership to have us repair an issue with his ABS module. We've sourced a new ABS module for Dean, installed and coded it. He's back on the road, and happy with the money he's saved with Heads Up!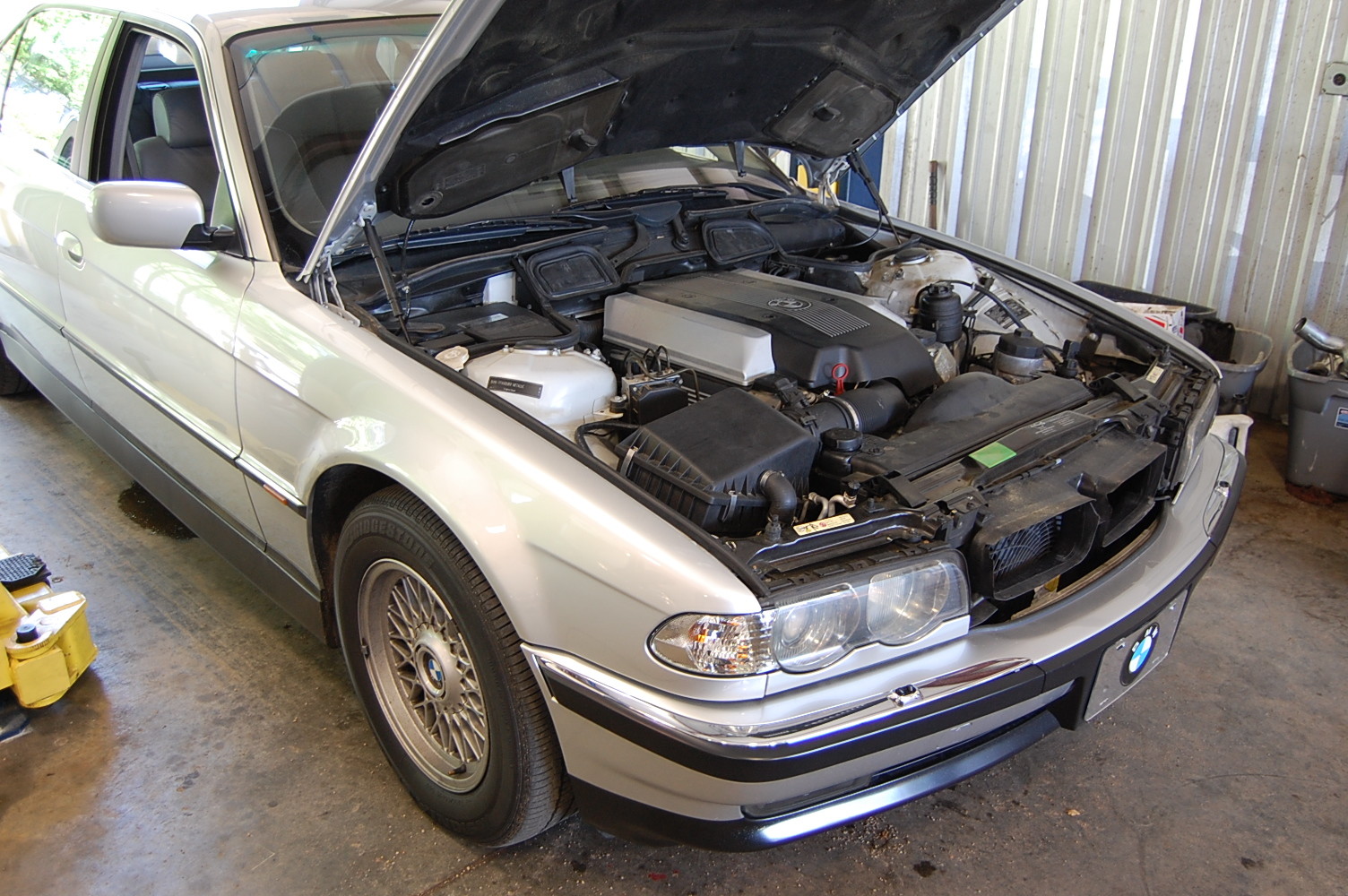 We've got a full shop! Here's Patrick's 2012 Mercedes C350 in for a Service B.  Ann also brought in her 2009 Mini Cooper for a "skipping" and hesitation issue that we've repaired. We're also taking care of the carbon buildup issue that these direct injection engines are prone to.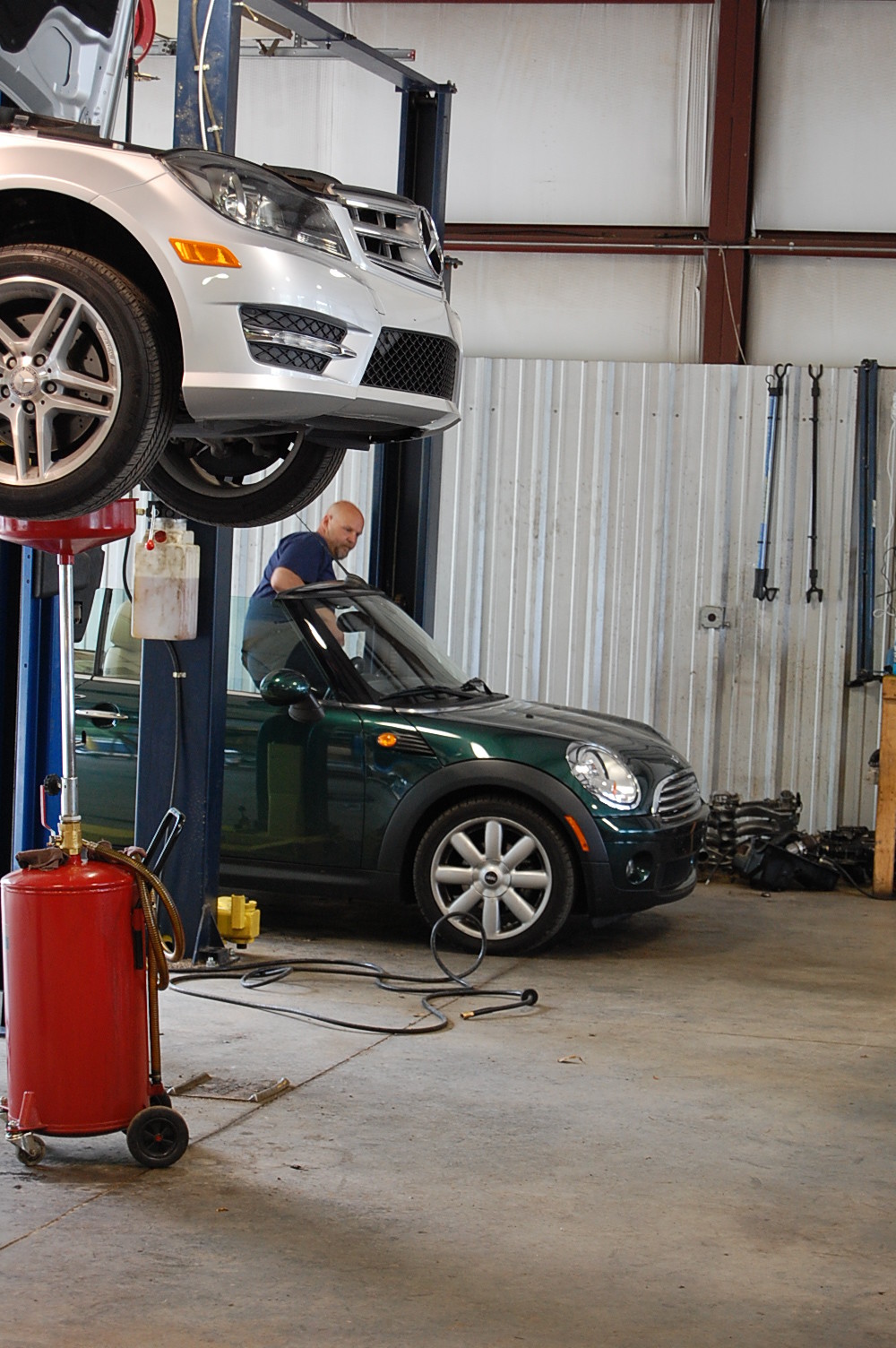 Sanyam's BMW 330i is in the shop for a list of repairs, along with Barry's E92 M#