It's a busy week at Heads Up!  Check out a few of the jobs in the shop!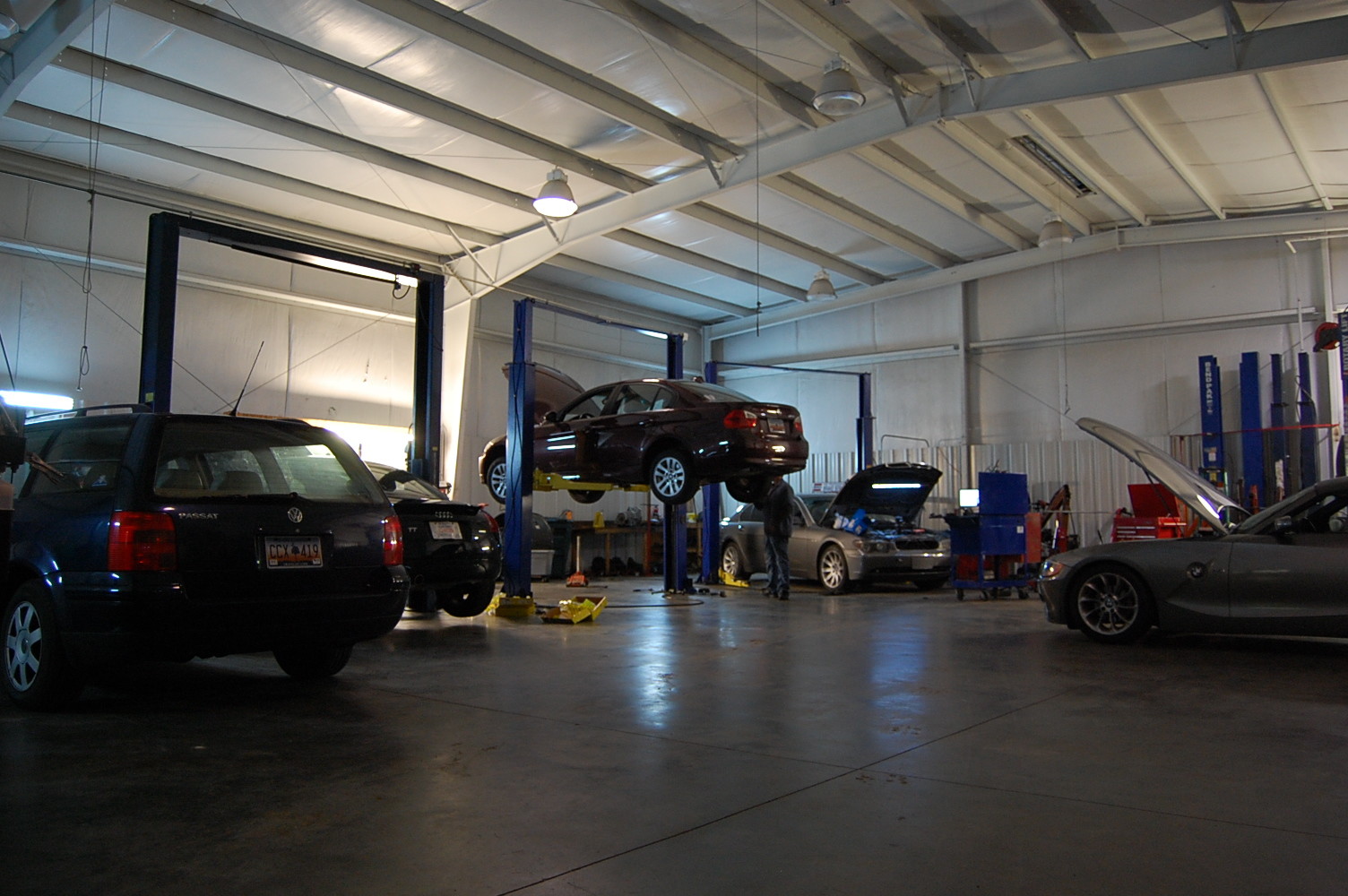 Johnny just bought this beautiful BMW 328i for his daughter.  He's had new brakes installed elsewhere, but isn't happy with the braking performance and the noise from the brakes.  He's brought it to Heads Up Automotive, and we're installing a new set of Textar brake pads and rotors.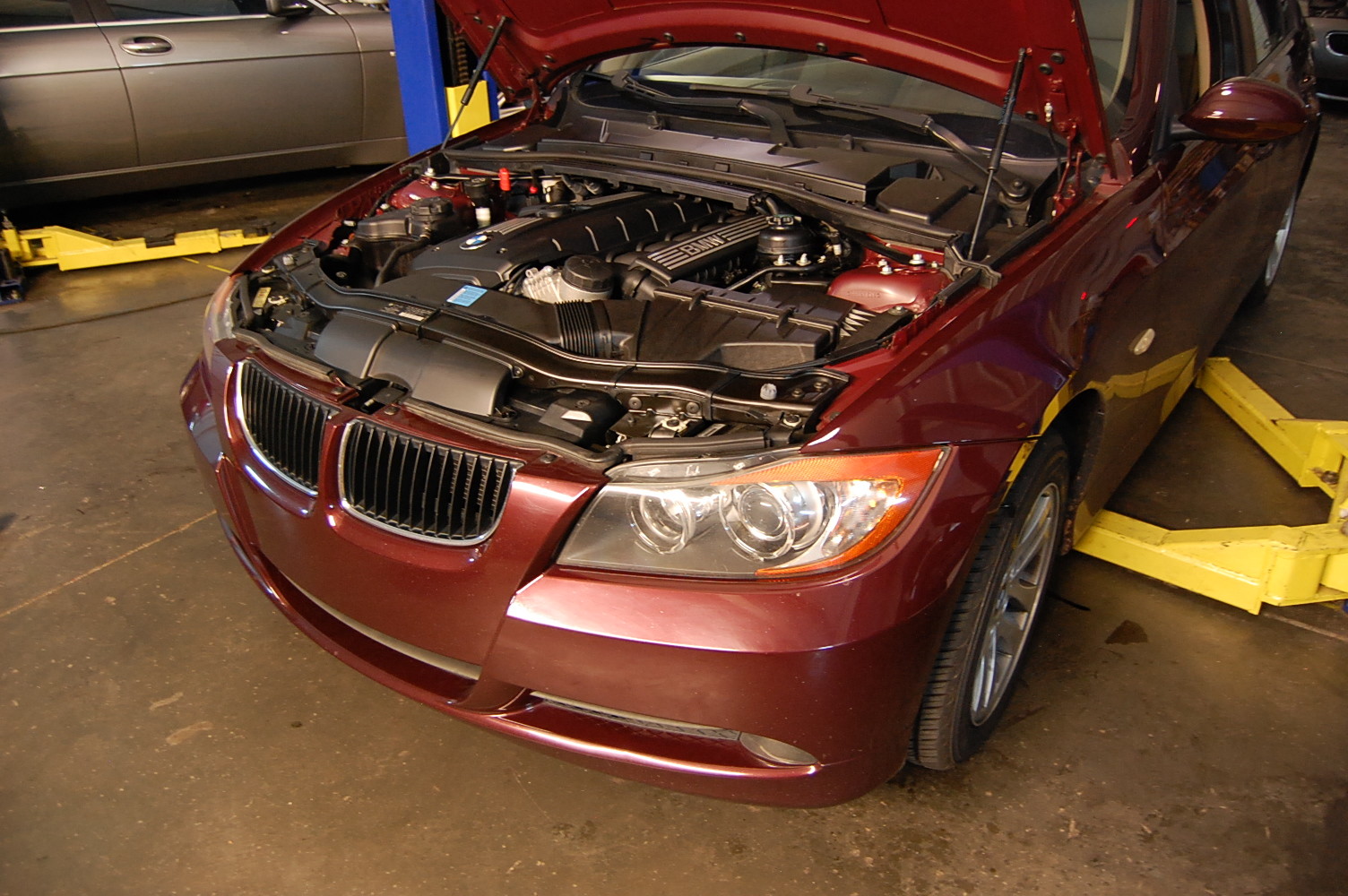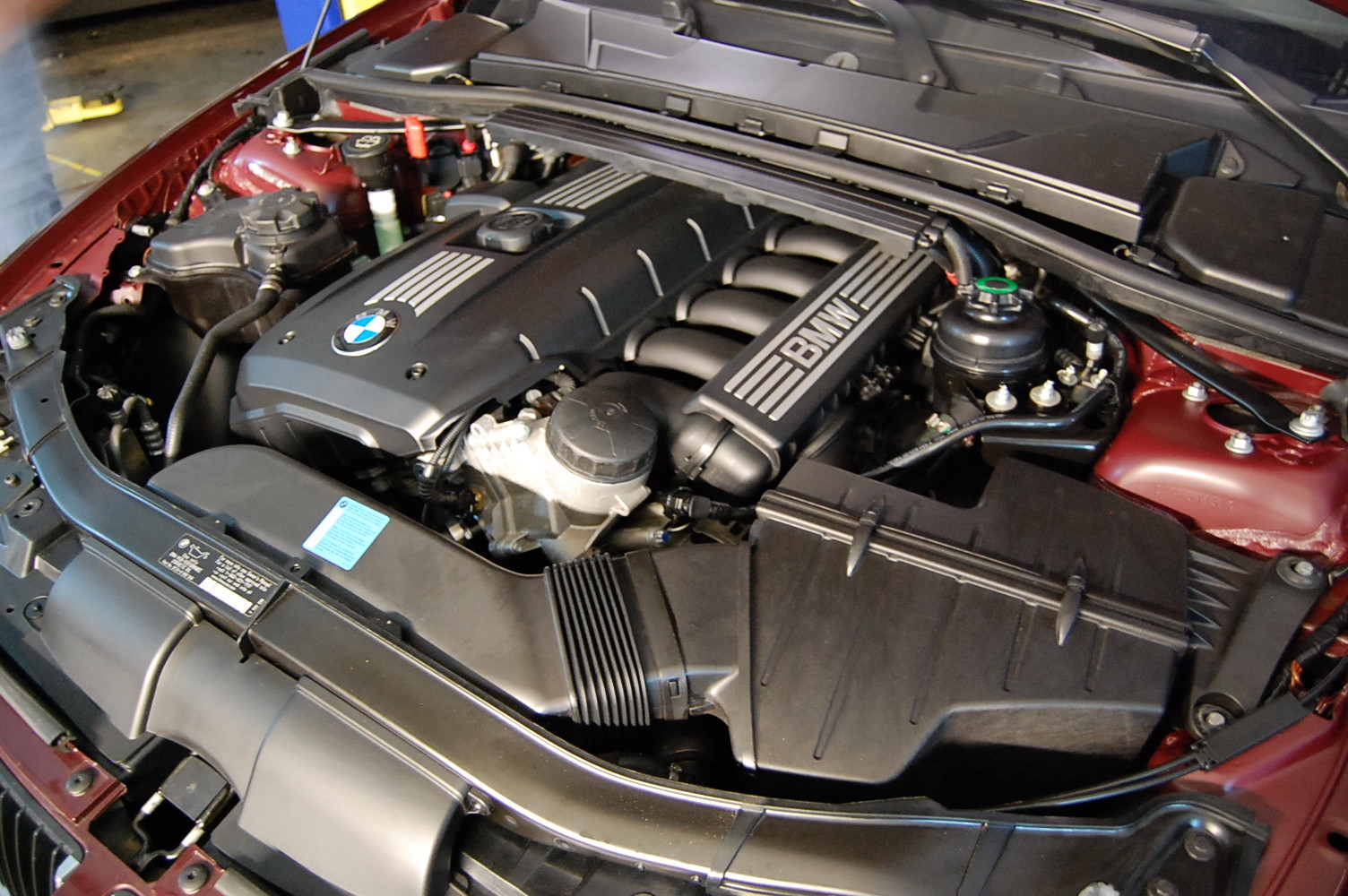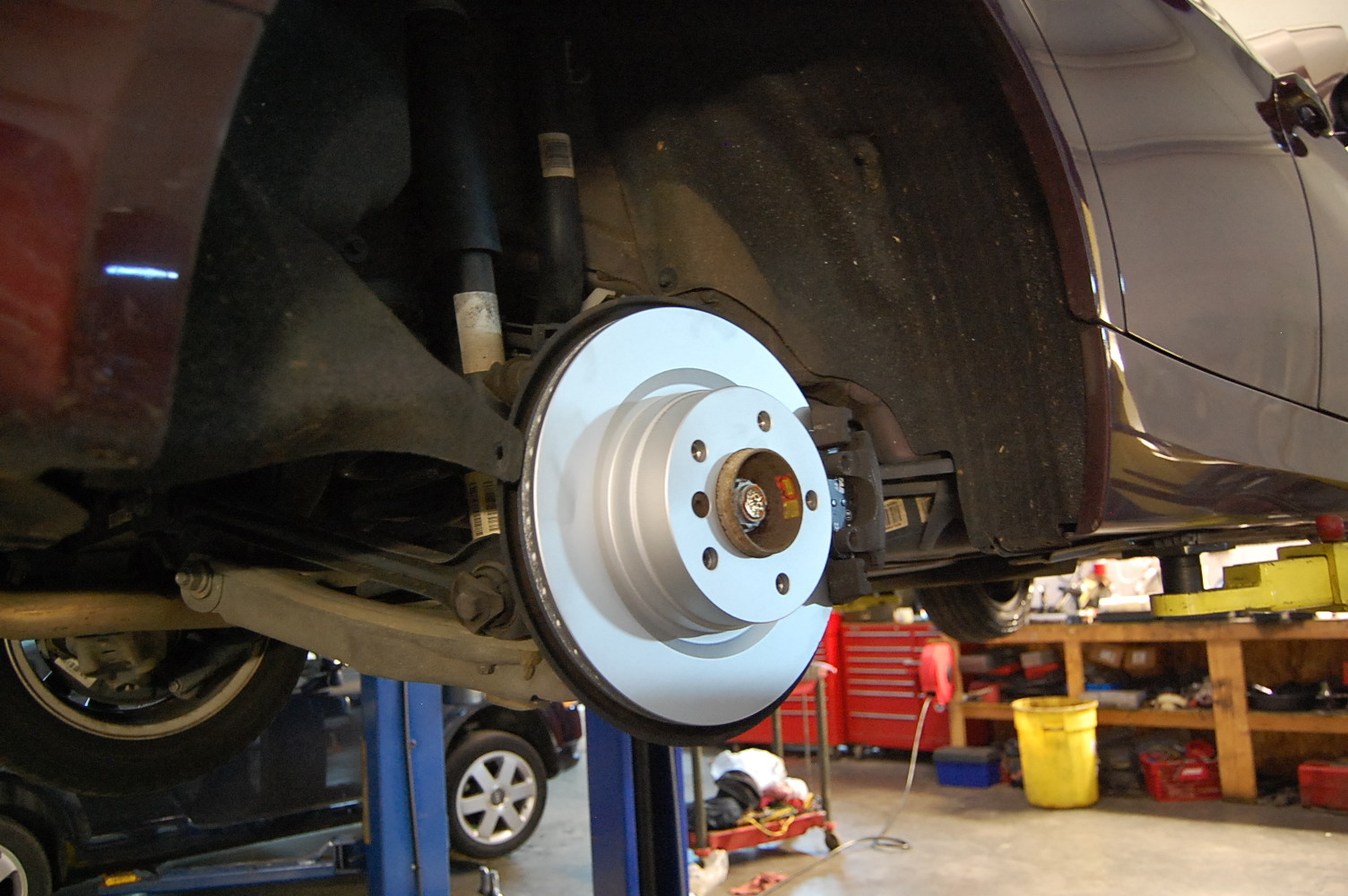 Teniqua brought us her Audi TT for it's scheduled maintenance.  She's also has a check engine light on, so we'll be making repairs to get that pesky light off.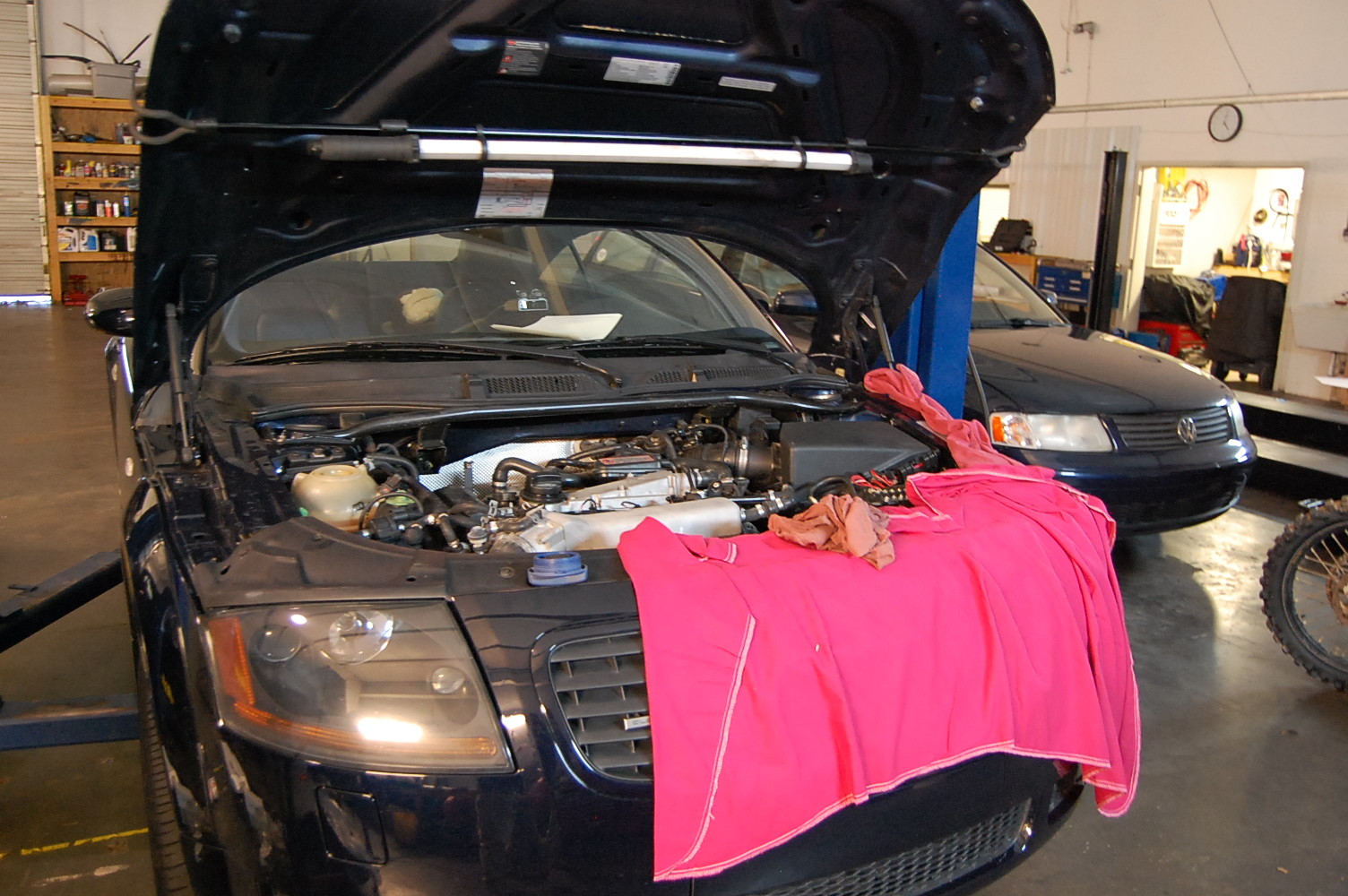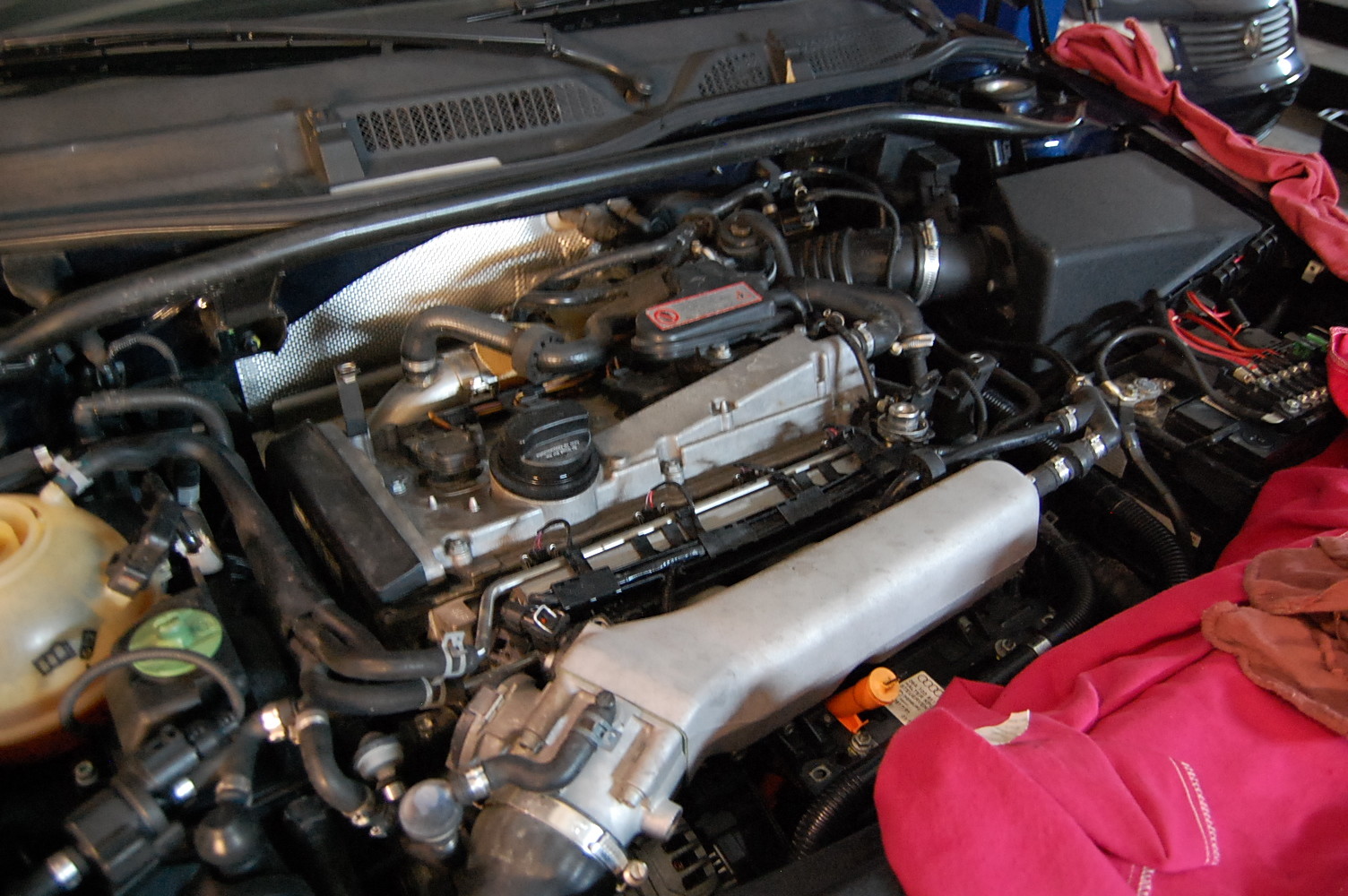 When Dameon noticed a leak under his BMW 745il, it was straight to Heads Up Automotive.  We've diagnosed the leak as a faulty water pump, and are installing a new one right away.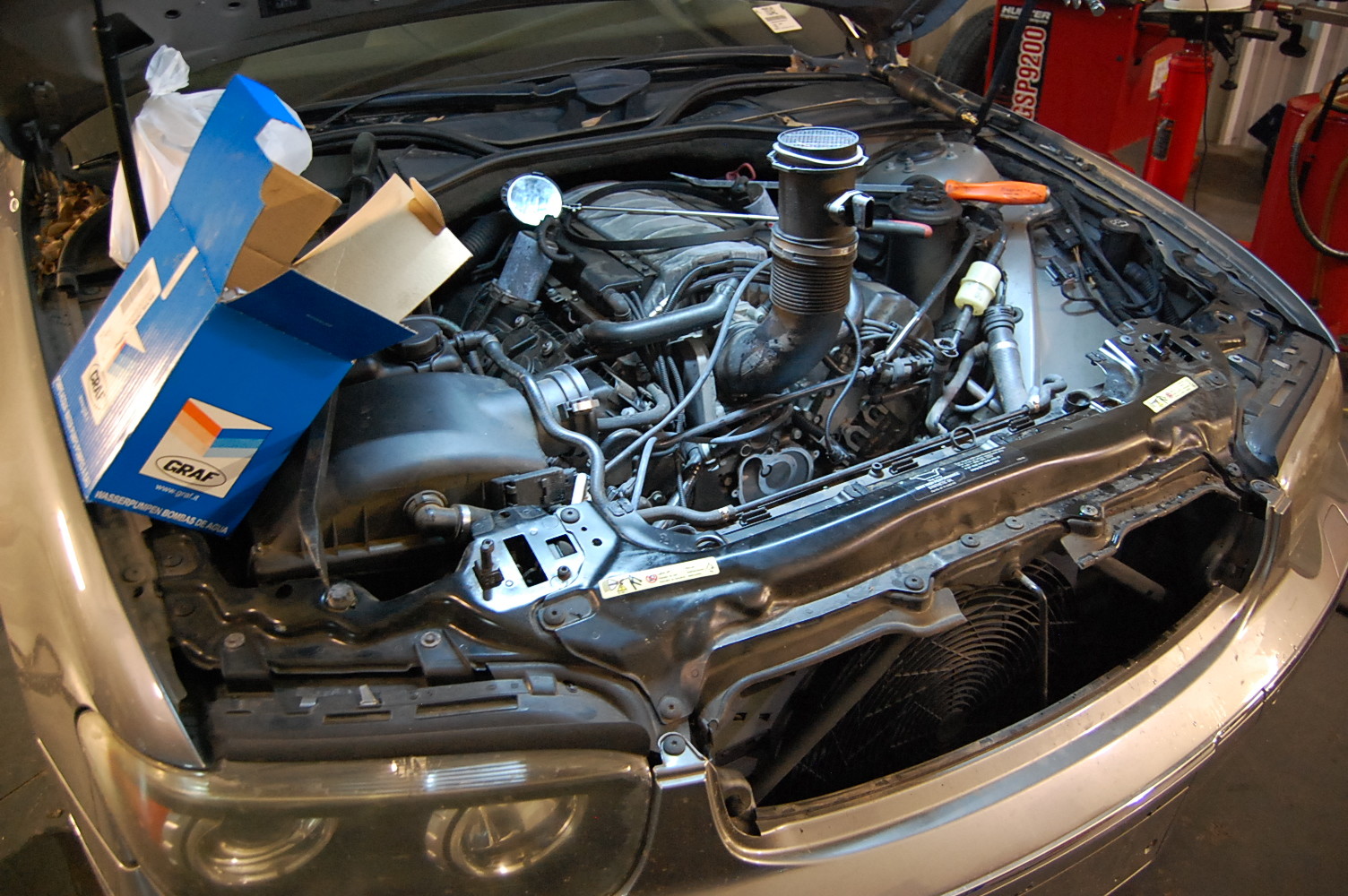 When Don's heater stopped blowing hot, he brought the car by for a diagnosis.  We;re replacing the old heater core with a new unit, and will have his heat blowing hot again in no time.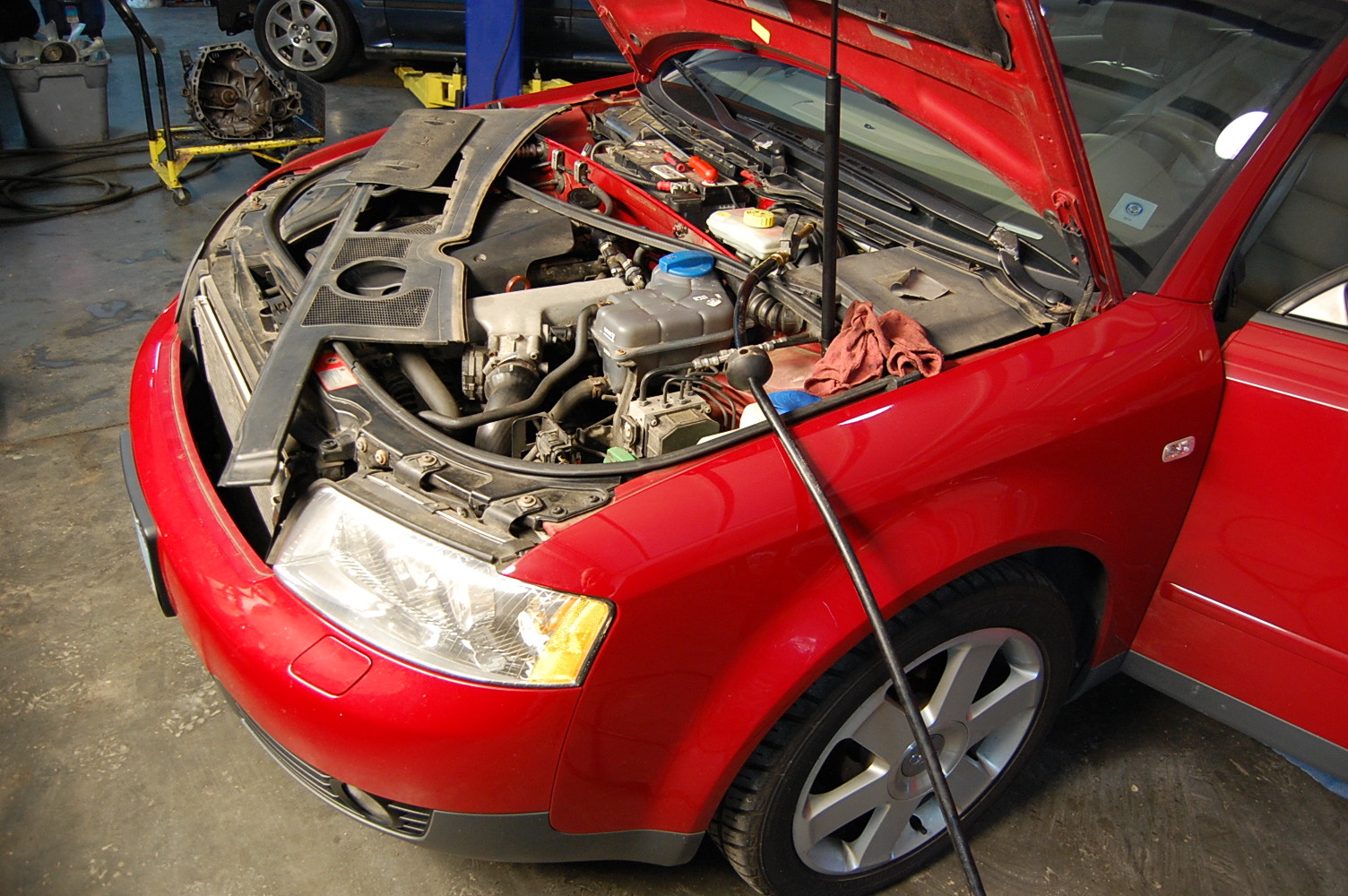 Tina's VW Passat is in the shop.  She's been smelling a distinct (and very strong) oil smell.  We're noticed that both of the valve covers are leaking onto the exhaust manifolds.  We're replacing the valve cover gaskets, and cleaning the engine to remove the oily build up.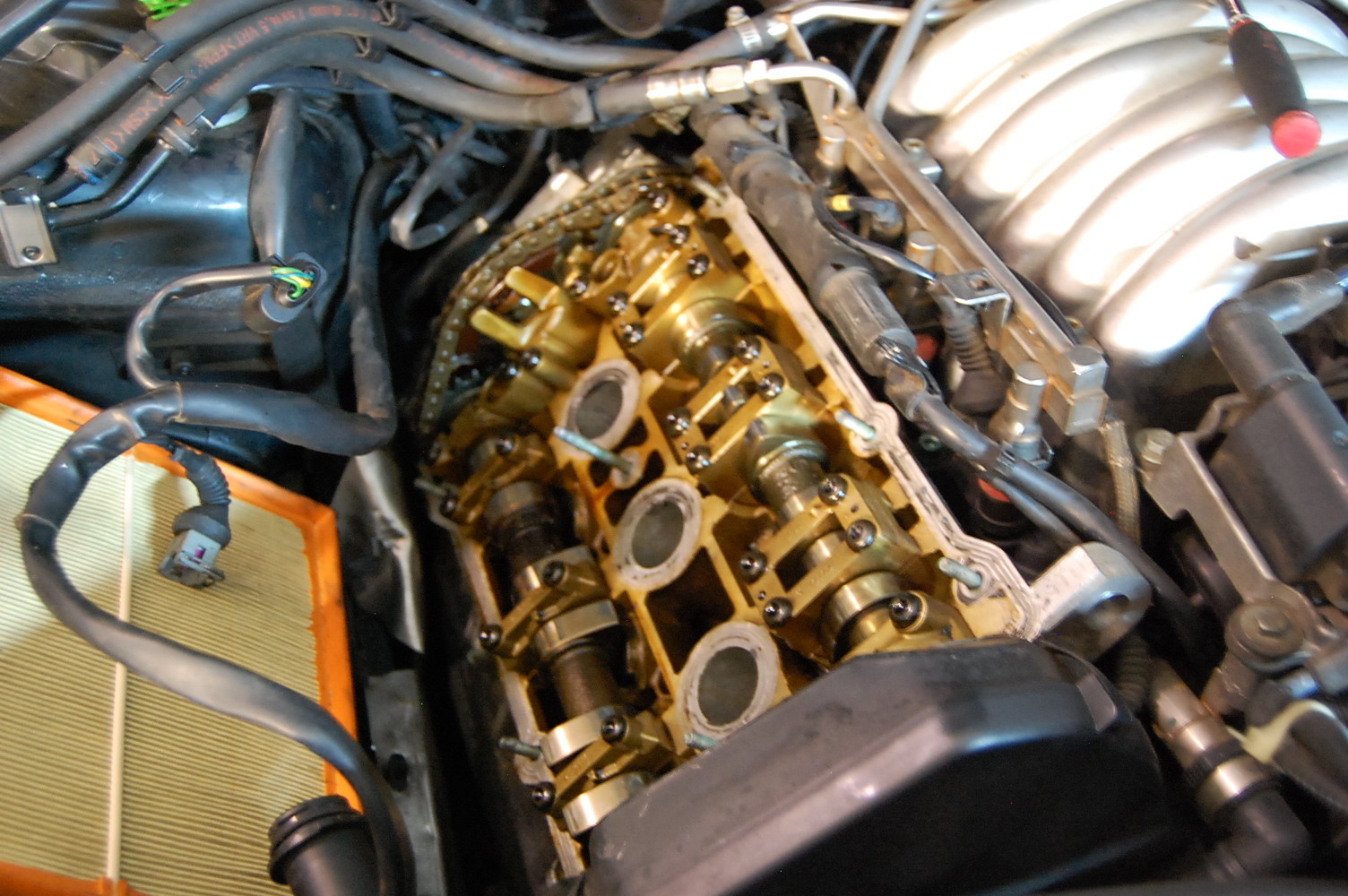 At the end of the day…. All cleaned up and ready to go home.