Heads Up Automotive is your home for European auto repair!  Here's a sample of what we're doing this week:
Brian brought us his BMW 645i after the iDrive stopped working.  We've noticed that water is leaking past the convertible top, and has caused some damage to the cars electrical system.  We're making several repairs to this BMW, and should have him ready to go in a few short days.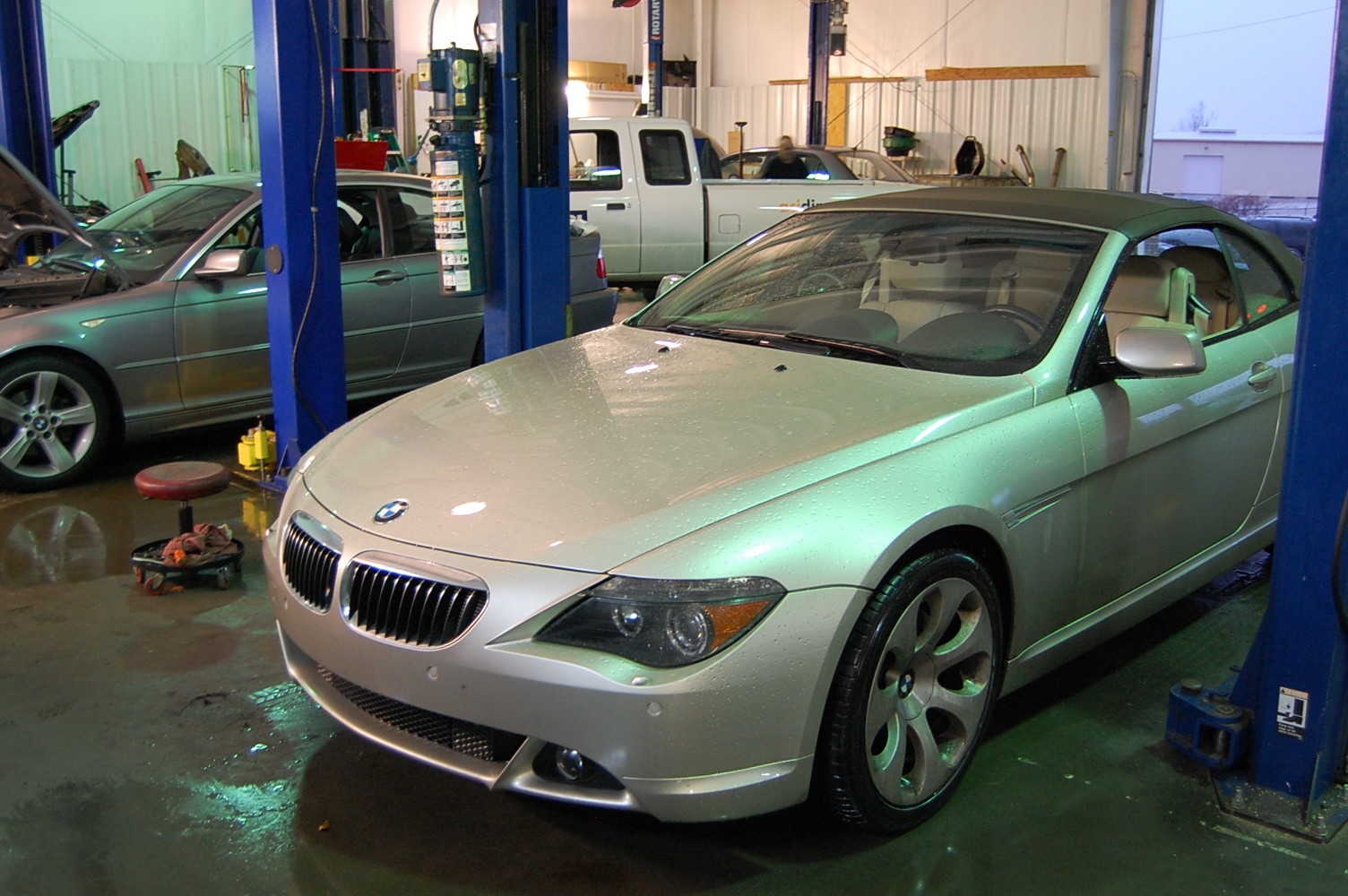 Tina's BMW X3 is in the shop for an A/C Repair.  After being quoted a huge price for repairs at the dealership, shes brought her car to Heads Up Automotive for the same quality repair at a fraction of the cost.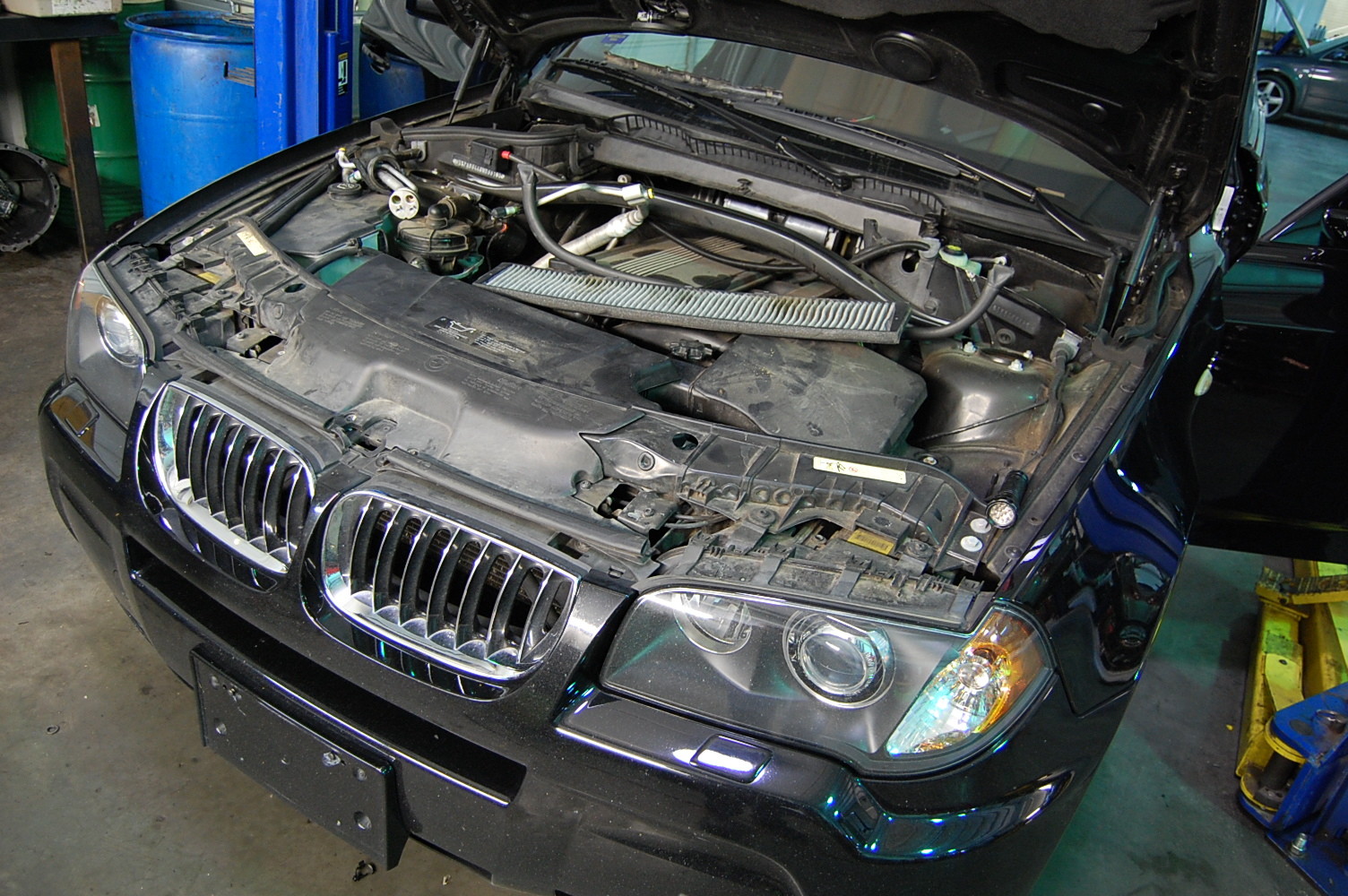 To access the A/C evaporator core, the entire dash assembly is removed from the car.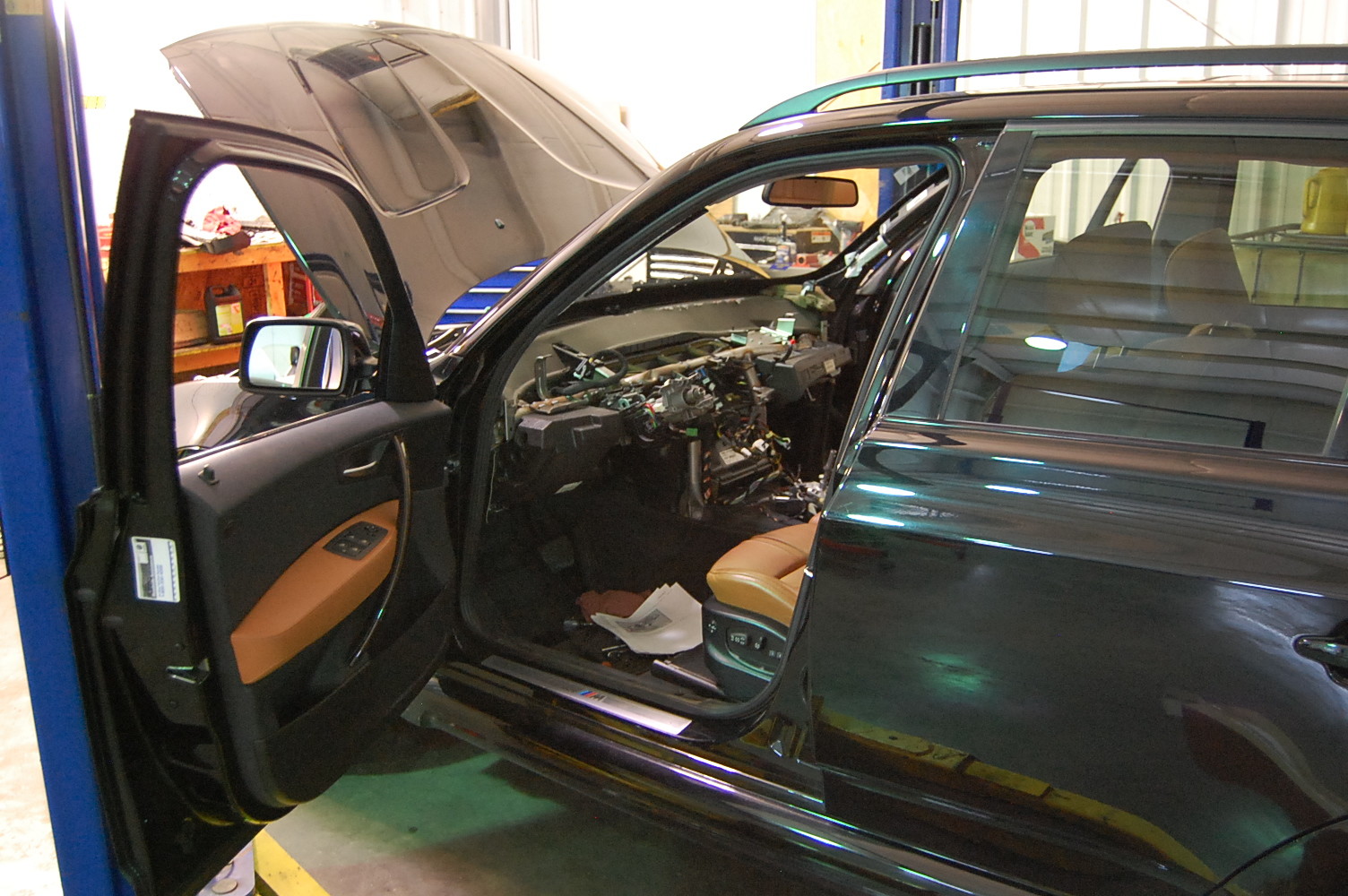 Jim's Jaguar XK8 is in the shop for new brakes all the way around.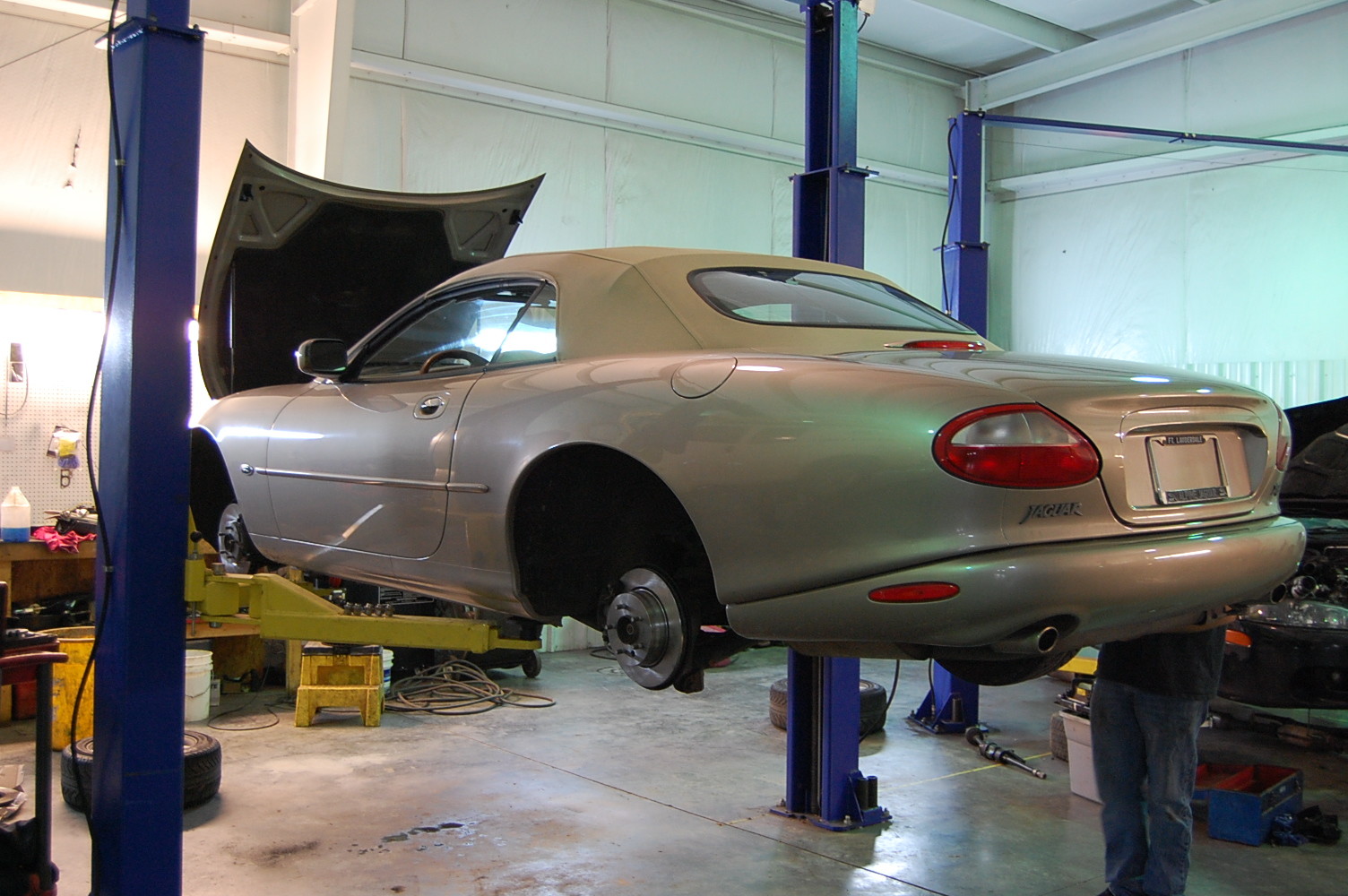 Issac brought us his Audi A4 for repair.  The car left him stranded, and he had us tow it in.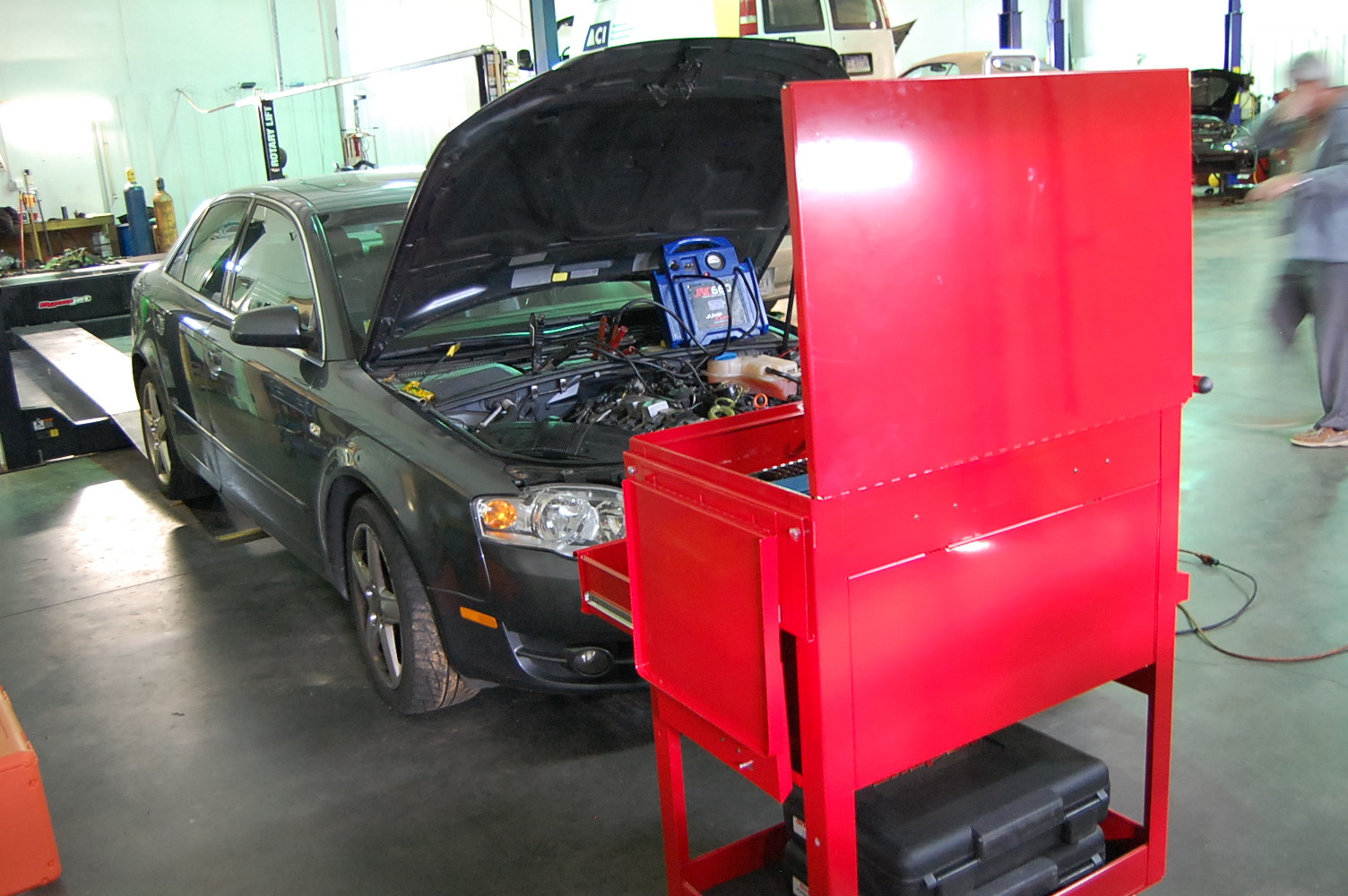 Jerry's 530i is in the shop for a new window regulator.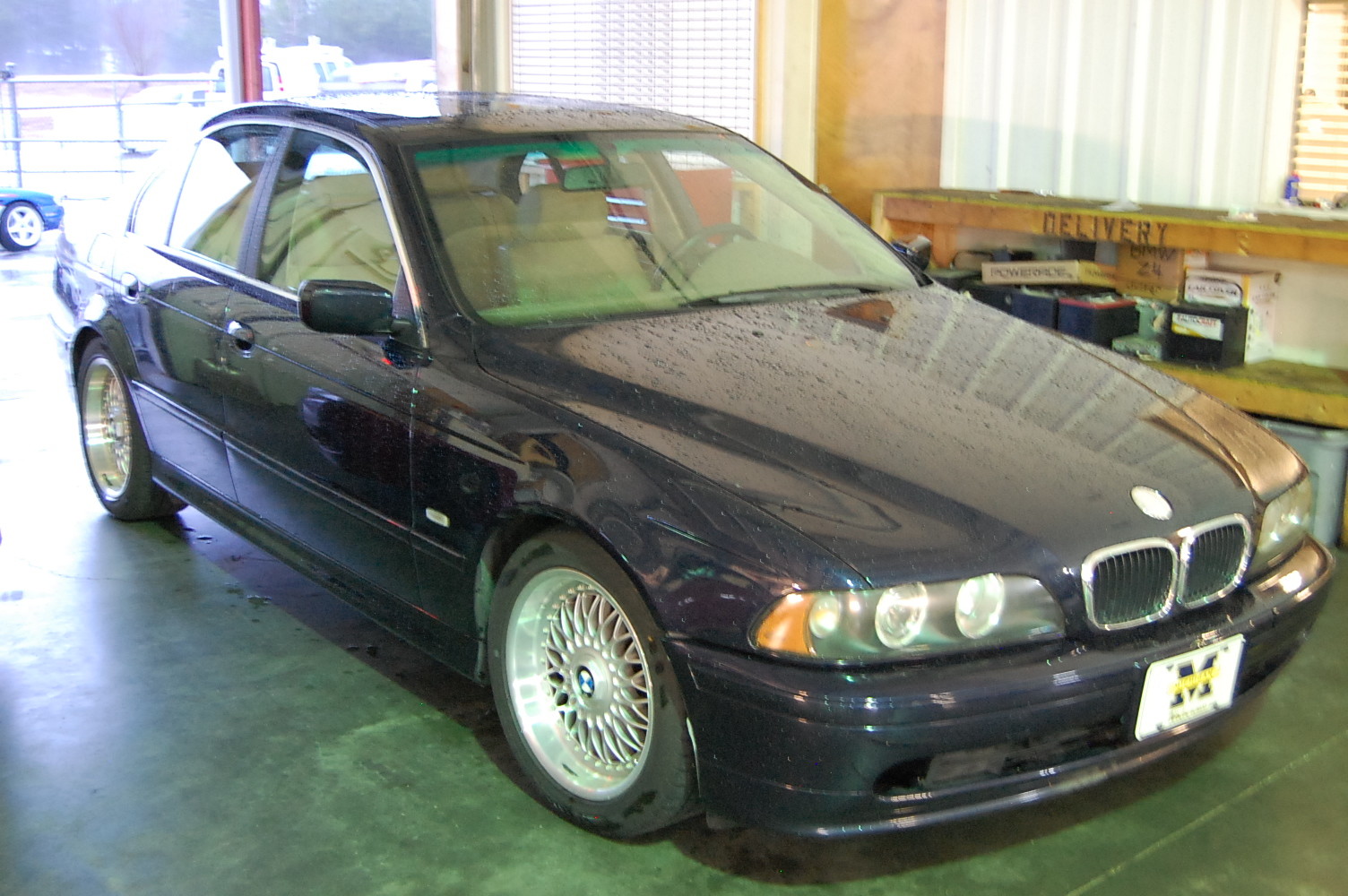 Heads Up Automotive is the ONLY shop in the Upstate with the dealer level diagnostic equipment to properly diagnose problems with your car.  Let us fix it right the first time!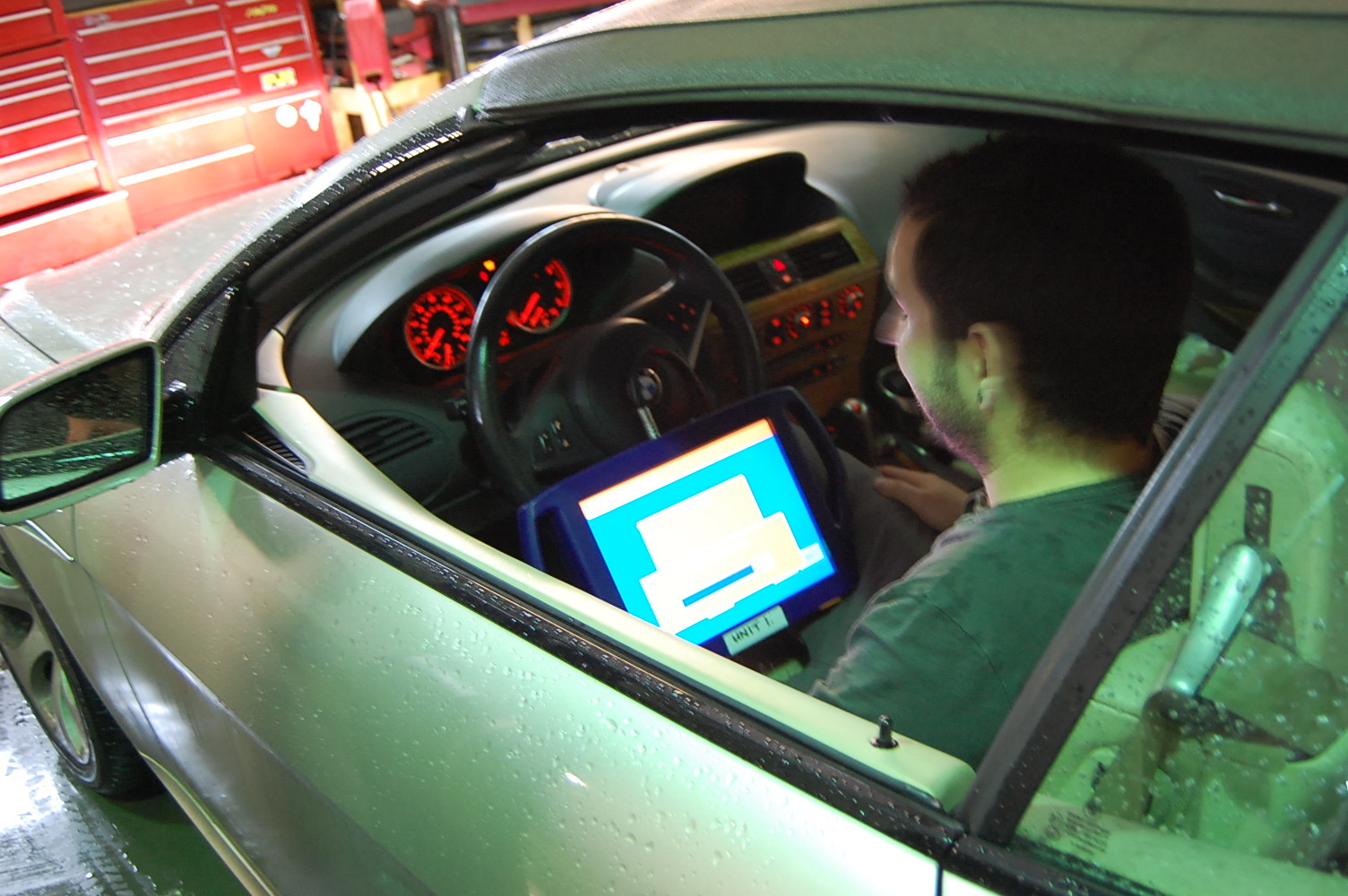 Heads Up specializes in European cars, but is very capable of servicing your domestic or Asian Import.  We use only the best parts, and you can rest assured that your car is getting only the best quality repair!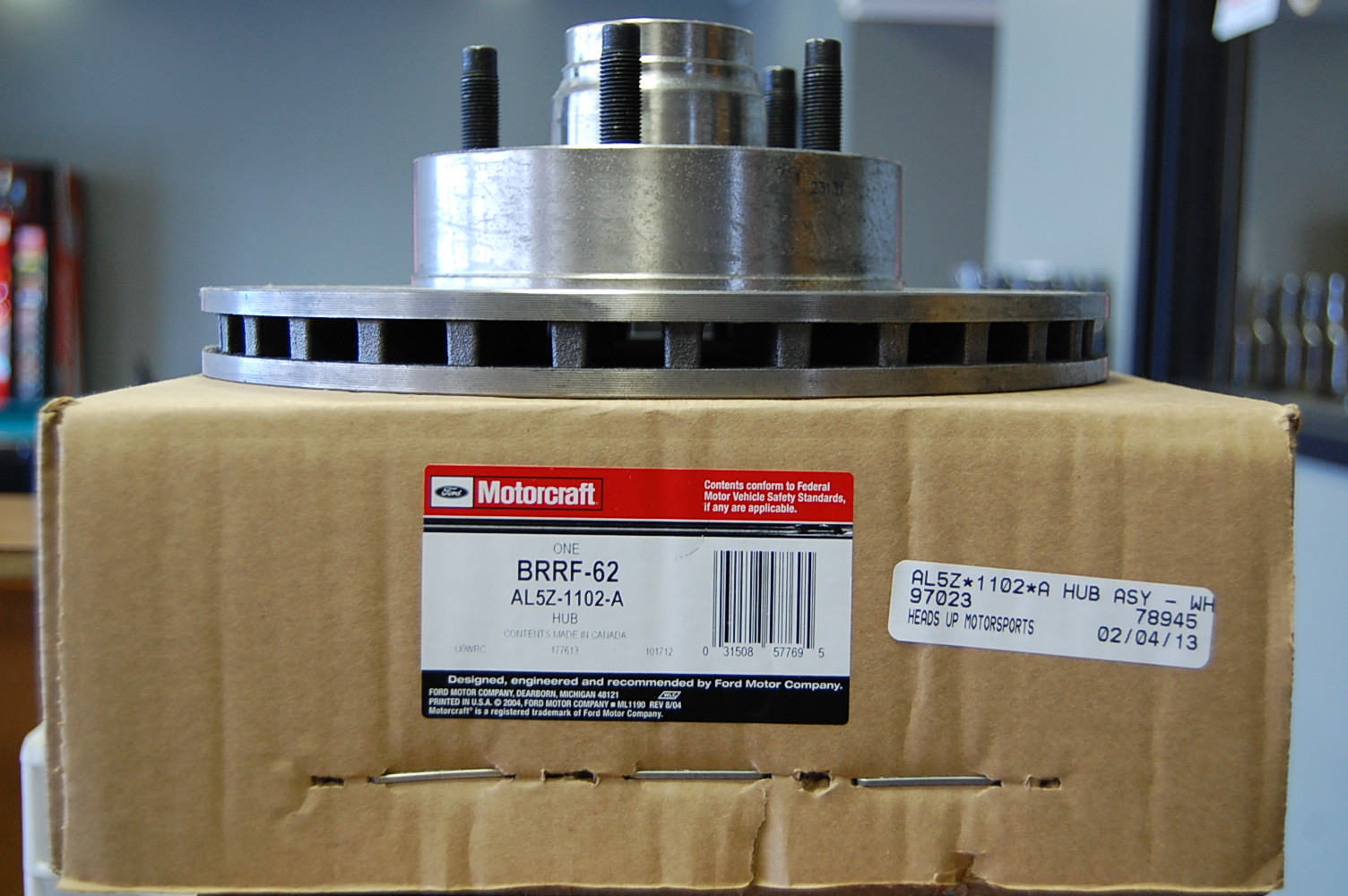 Antrell's Acura TSX in the shop for a starter motor.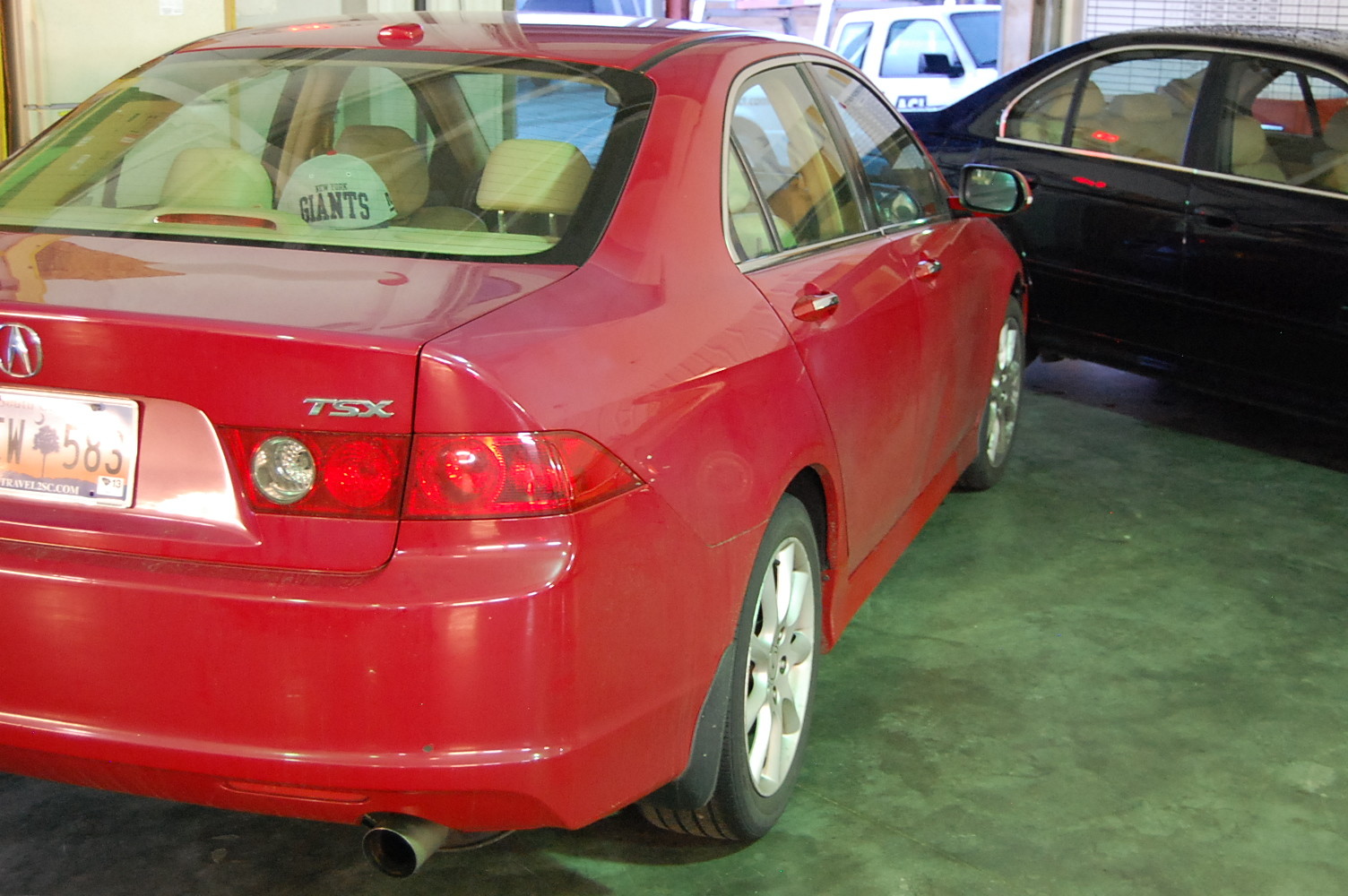 Shana's Mitsubishi Lancer arrived at our shop via AAA.  She's WAY past due for her normal maintenance.  Her timing belt has broken, causing several bent valves.  We're removing the cylinder head, and repairing the valves.  We'll also be getting the rest of the maintenance issues taken care of so the Shana can drive her car worry free.