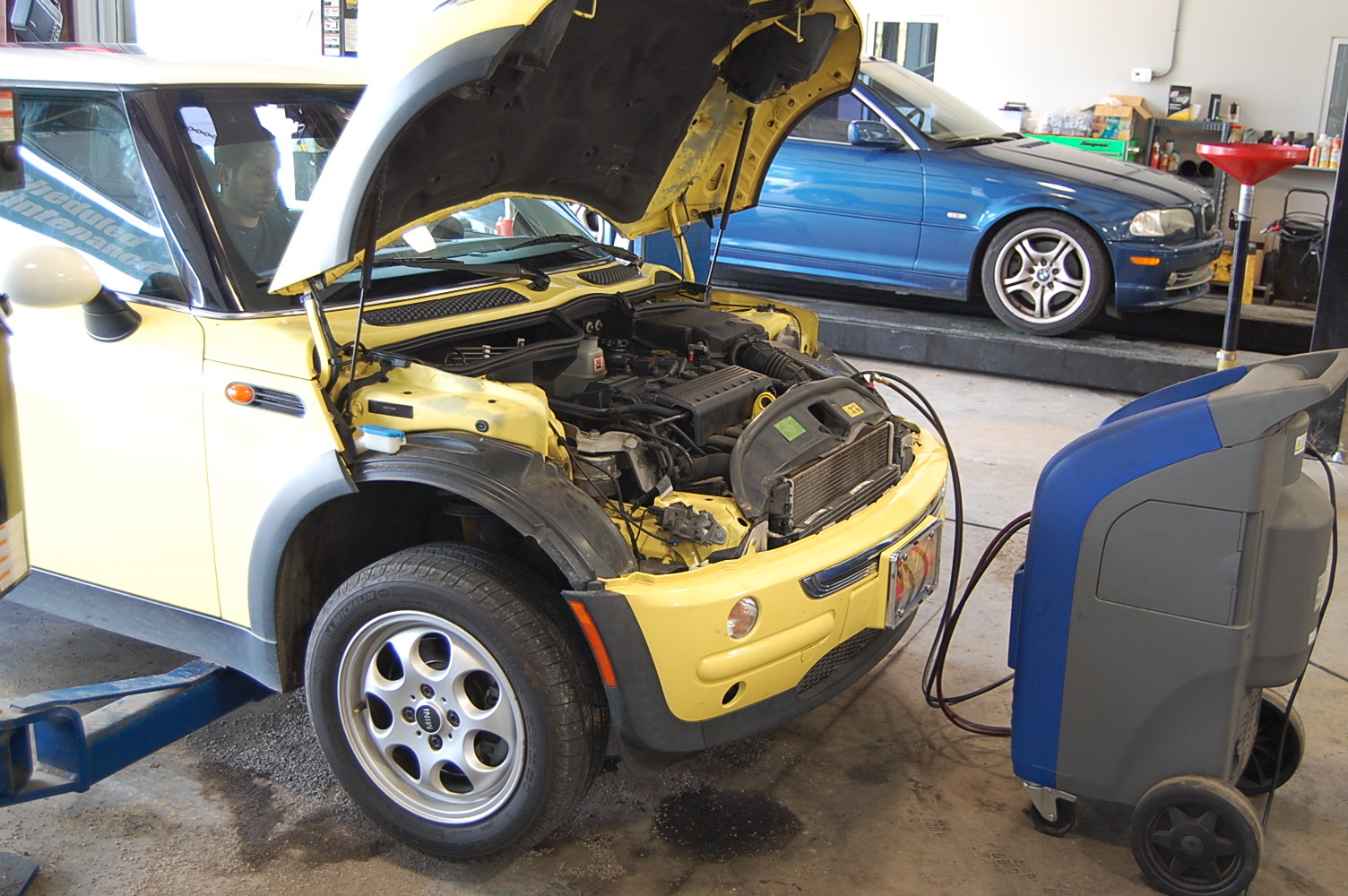 Air Conditioning Maintenance & Repairs
To keep you cool and comfortable this summer, Heads Up Automotive is proud to offer our customers a complete one stop Air Conditioning service center.
Our technicians are fully trained and experienced in all aspects of your automotive air conditioning system and with our state of the art tools and equipment we are able to offer our customers the following services:
Inspections Include:
Inspecting the interior controls and blower
Checking radiator coolant level, hoses, pressure cap and thermostat
Testing compressor belts
Checking for leaks or other damage
System Testing includes:
A cooling system pressure test
Comparing the A/C pressure to manufacturer specifications
Testing the A/C system for refrigerant leaks
Checking the interior vent air temperature
What Will It Cost?
Since Heads Up Automotive is locally owned and operated, price and service are paramount to our success within the community so you can expect our prices to be competitive and our service second to non.
For the most accurate estimate, bring your vehicle into Heads Up Automotive today. Our trained technicians can then assess your vehicle's needs, answer any questions and review your options.